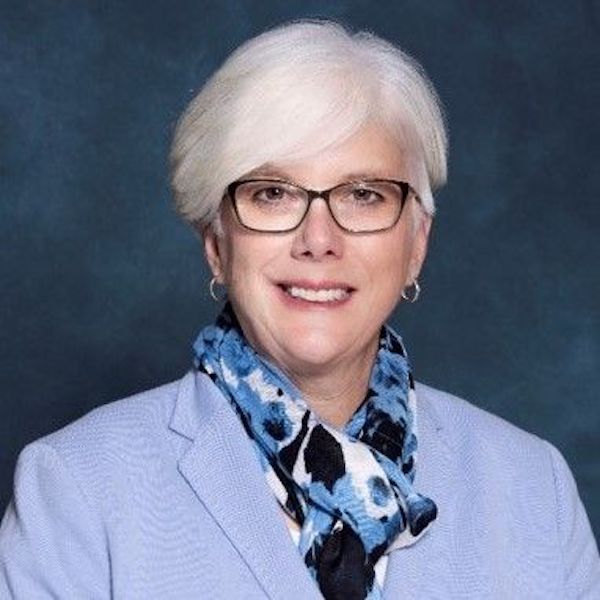 MD, Editor-in-Chief
The IUJ is alive and well in the course of this pandemic. One silver lining in all this is that folks who are at home are busy. We are pleased to report that submissions are at a record high and that we have had numerous authors reach out to us to publish material that is on topic for the practicing urogynecologist in the pandemic. For example, we have published a manuscript that brought together the literature on how to practice remotely and still offer patients the care that they need remotely (Grimes et al 2020). This article by Cara Grimes et al is a valuable resource to all of us in our "new normal" and is available here.
We continue to expand and develop the variety of ways that we promote the journal. Dr. Luiz Gustavo Brito has started IUJ Facebook Live interviews with leaders from the journal and has produced four videocasts interviewing authors of important papers published in the journal. These Facebook Live interviews and videocasts are available on the IUJ Facebook page. We continue to provide commentaries for selected articles, which provide a brief review of the article in question, and our "Video Articles" and "Images in Urogynecology" submissions are robust. We have published a number of themed issues including one on Basic Science in Urogynecology (January 2020 issue), and another on Pelvic Floor Disorders and Childbirth (March 2020 issue).
Both Steve and I want to thank all of you for your submissions, reviews, and for following us on social media. All these efforts make the IUJ a great way to stay connected with our colleagues (from a safe distance!).
REFERENCES
Grimes, C.L., Balk, E.M., Crisp, C.C. et al. A guide for urogynecologic patient care utilizing telemedicine during the COVID-19 pandemic: review of existing evidence. Int Urogynecol J 31, 1063–1089 (2020). https://doi.org/10.1007/s00192-020-04314-4