Wellness Resources
IUGA Across the World Challenge
The IUGA Across the World Challenge has begun! There are 6 teams 'traveling' from the home of IUGA Immediate Past President, Lynsey Hayward in Auckland, New Zealand, to the home of current IUGA President, Ranee Thakar in London, UK. Watch their progress here! The first leg took the teams 1,346 miles from Auckland to Sydney!
September 16, 2020
Three teams have completed Leg 2 from Syndey to Perth, Australia! Check out some of the local wildlife seen during the trek across Australia!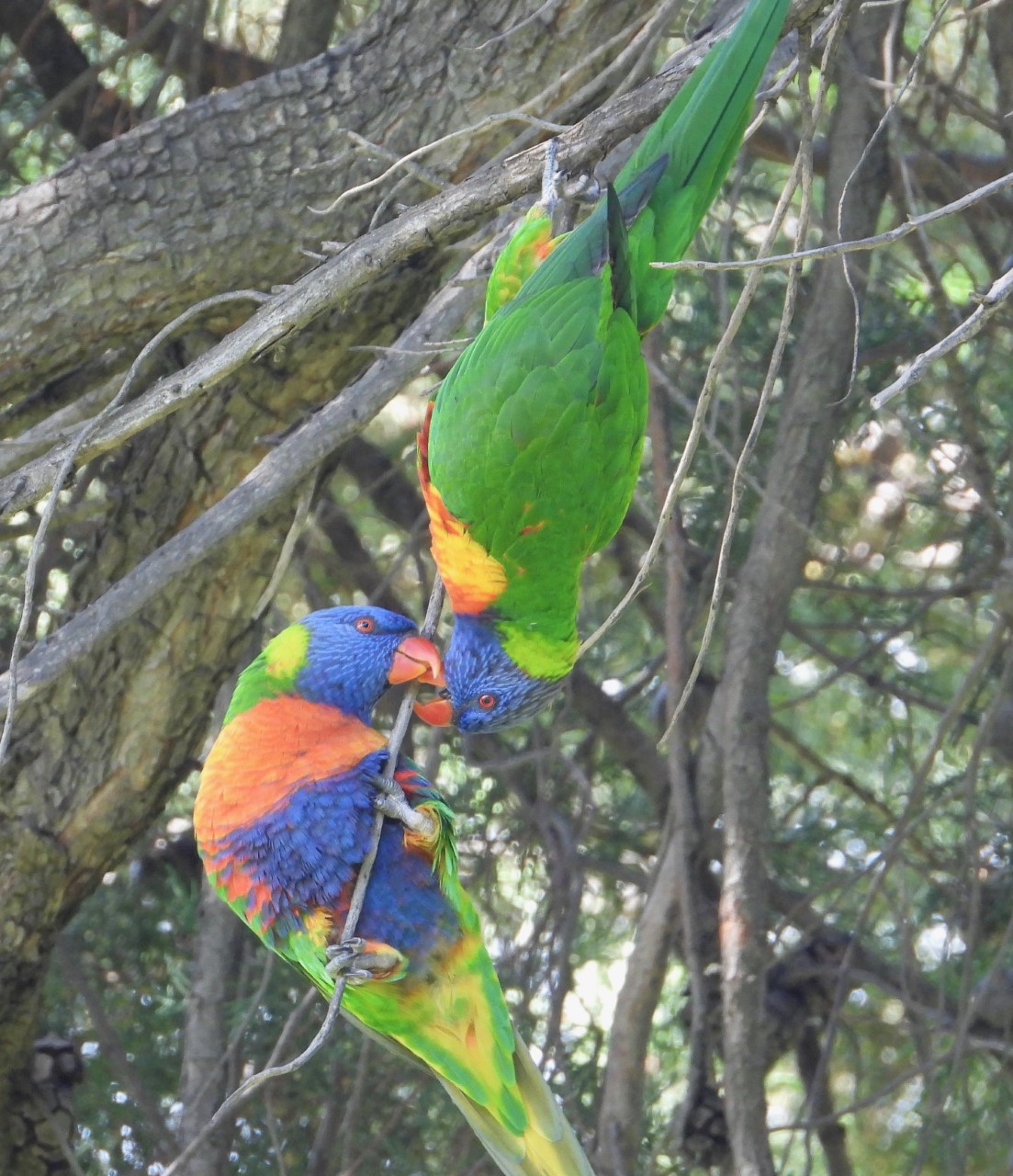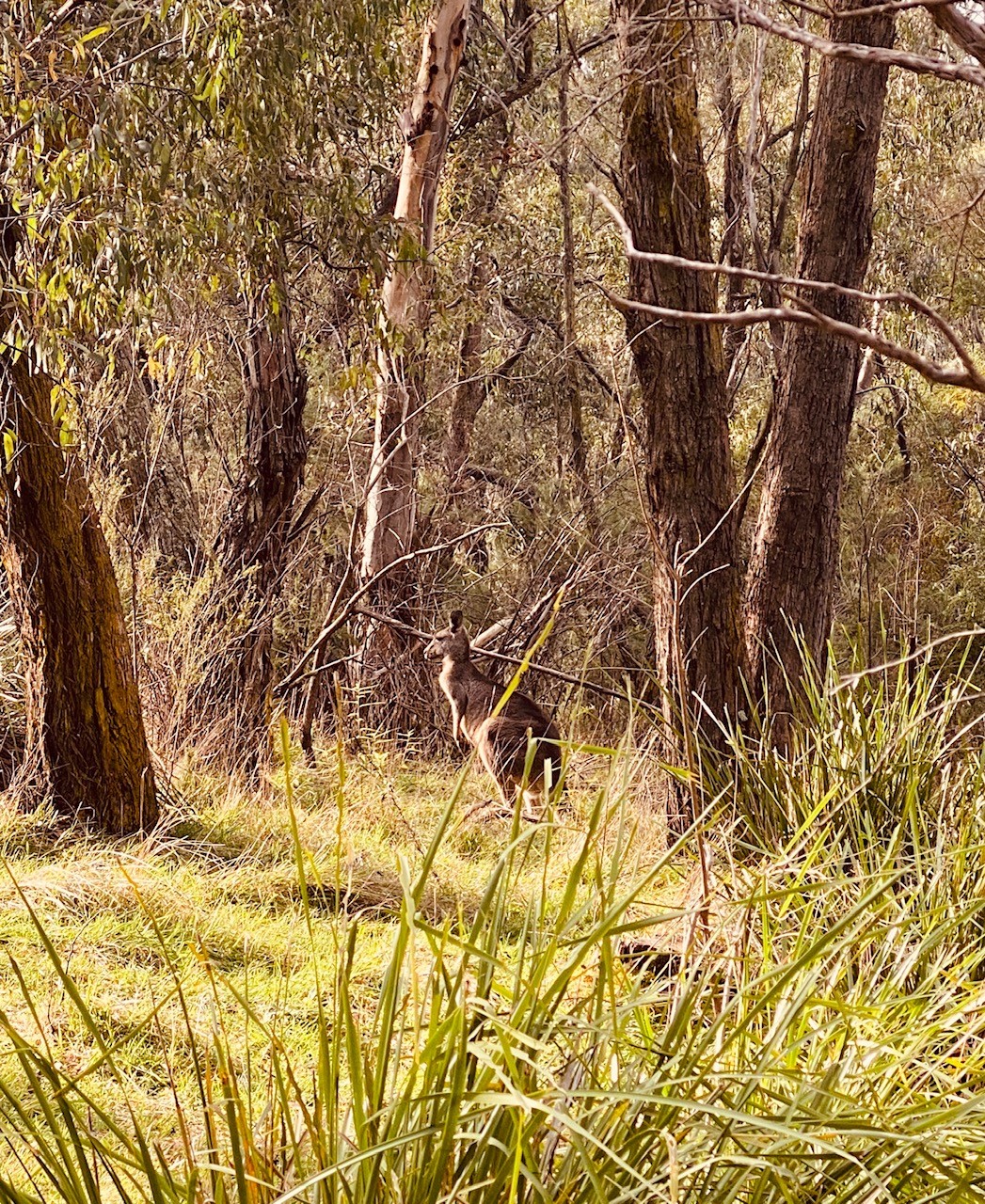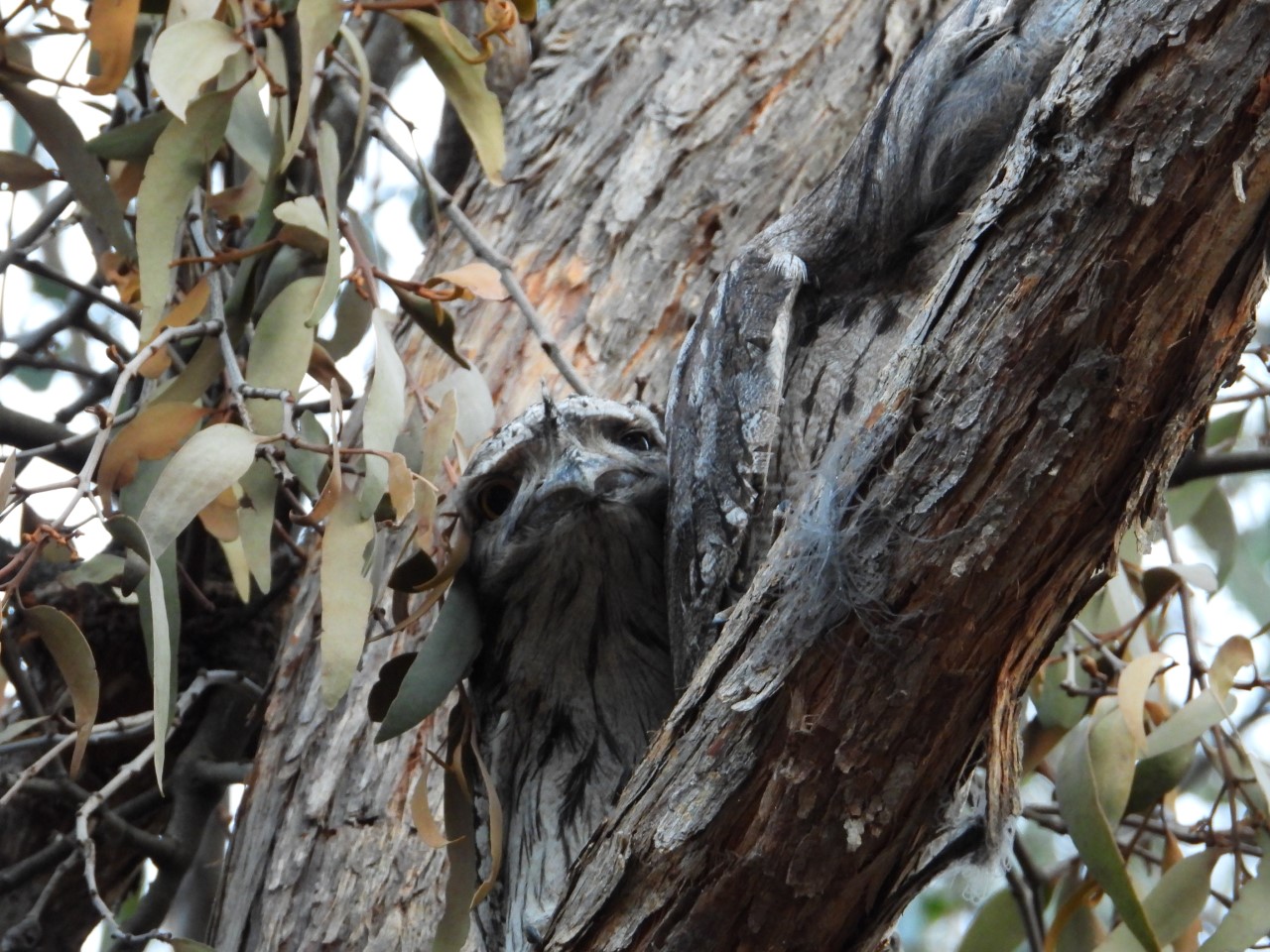 Photo credit: Debjyoti Karmakar
Team BSUG remains in the lead, with only 81 miles left to complete leg 3, which takes our teams virtually from Perth, Australia to Singapore. Team BSUG is: Gillian Fowler, Bob Freeman, Timothy Hillard, Swati Jha, Jan Willem de Leeuw, Hayser Medina Lucena, Ifeoma Offiah, Nicola Adanna Okeahialam, Ranee Thakar, Doug Tincello, Abdul Sultan, Kandice Wong. Team IUGT is in 2nd place, and the IUGA/Status Plus team is in 3rd place. Keep up the great work teams!
Online Yoga Classes
Yoga expert and instructor Aimee Leifer is giving IUGA members and followers access to online yoga lessons. Check out her 30 minute online yoga classes below.
Session 1
Session 2
Session 3
Session 4
Session 5
Video Tutorials
Sew Your Own Drawstring Bag- Keep your loved ones safe! IUGA member Gemma Nightingale (UK) guides you via video demonstration in making a drawstring bag to pack your uniform/scrubs in after work for deposit in the laundry.
Sew Your Own Scrub Hat-If you're bored of plain, disposable scrub hats, try making your own personalized one… This easy to follow tutorial has been made by Gemma Nightingale (UK). Please share your homemade scrub hat photos on the Wellness and Mindfulness SIG chat!
Recommended Reading

Australian author, comic artist, speaker and graphic recorder Sarah Firth (@sarahthefirth) is giving IUGA members access to her e-book, "Untangle Your Brain." Find useful templates for life planning using visual models, tools, and methods for sense making, clarity and strategic thinking.
Atomic Habits: An Easy & Proven Way to Build Good Habits & Break Bad Ones by James Clear
Emotional Agility: Get Unstuck, Embrace Change, and Thrive in Work and Life by Susan David
Deep Work by Cal Newport
Daring Greatly by Brené Brown
Recommended Listening
Dawn Clifford's motivational interviewing channel on YouTube
Checking In with Susan David (podcast)
Unlocking Us by Brené Brown (Podcast)
These suggestions of external products and/or services are being provided as a convenience and for informational purposes only; they do not constitute an endorsement or an approval by IUGA of any of the products, services or opinions of the corporation, organization, author, or individual. IUGA bears no responsibility for the accuracy, legality or content of the external site or for that of subsequent links. Contact the external site for answers to questions regarding its content.