IUGA's ultimate goal is to improve the lives of all women with pelvic floor disorders, at all stages of life, through providing excellent healthcare. With the establishment of the IUGA International Patient Advisory Council (IUGAPAC), we want to bring in the perspectives of patients directly into our activities with the goal of improving care through policy and program changes.
The IUGAPAC unites healthcare professionals and patient (representatives) in one advisory body.
The IUGAPAC is an Advisory Council, meaning that the IUGAPAC can be asked to give advice but may also give advice proactively, so that we can further close the gap between our organization and the patient organizations and patients.
Aims:
To establish an international link between national patients, groups and representatives to allow them to exchange information and resources;
to bring perspectives of patients directly into the activities of IUGA;
to get patient views integrated in our programs/policies;
to respond better to patients' needs, priorities and values;
to improve the quality and coordination of (health)care.
Chair: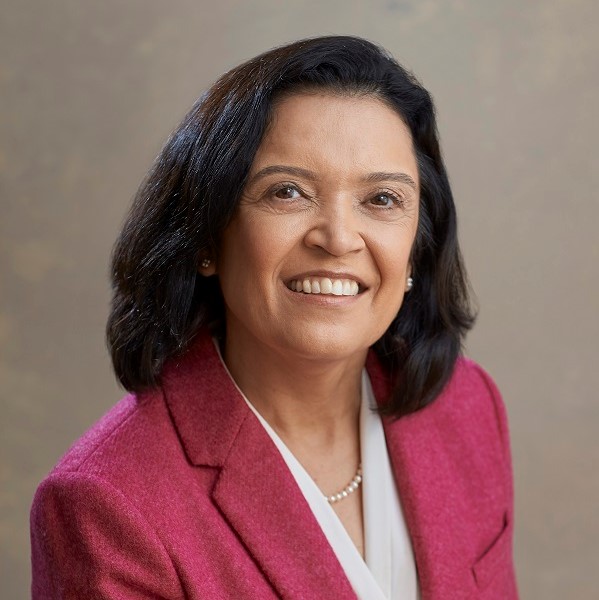 Ranee Thakar (UK)
Committee members:
Samantha Condé (Brazil)
Gabriel Yao-kumah Ganyaglo (Ghana)
Lynsey Hayward (New Zealand)
Svjetlana Lozo (USA)
Jittima Manonai (Thailand)
Hedwig Neels (Belgium)
Lucila Pavan (Argentina)
Frederike Siemens (The Netherlands)
Pushpa Sirichand (Pakistan)
Next to the IUGA members mentioned above, the IUGAPAC group also includes 11 Committee Members, who are patients and/or patient organization representatives from all over the world. We expect to further expand, to make the group more geographically diverse.
Consultant:
Kate Brian (United Kingdom)