We are no longer accepting applications for the 2020 Observership Grants. The cycle for the 2021 IUGA Observership Grants is scheduled to open in the first quarter of 2021 for observerships to be conducted during the 2022 calendar year.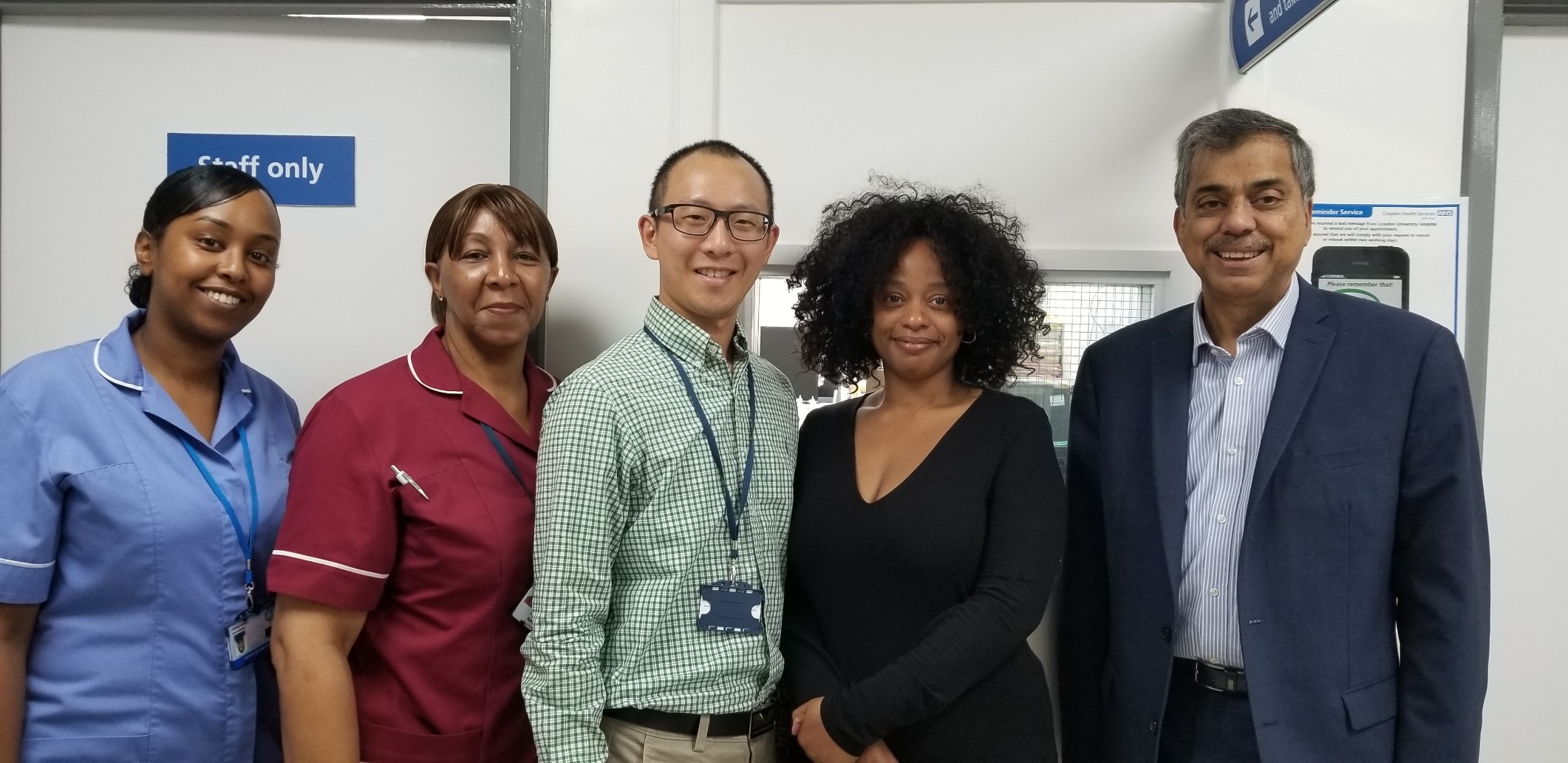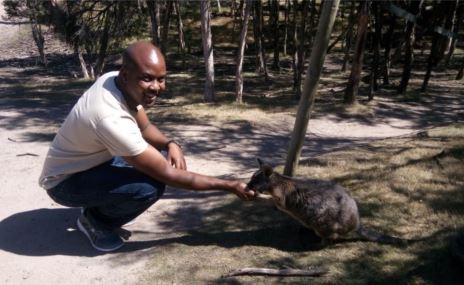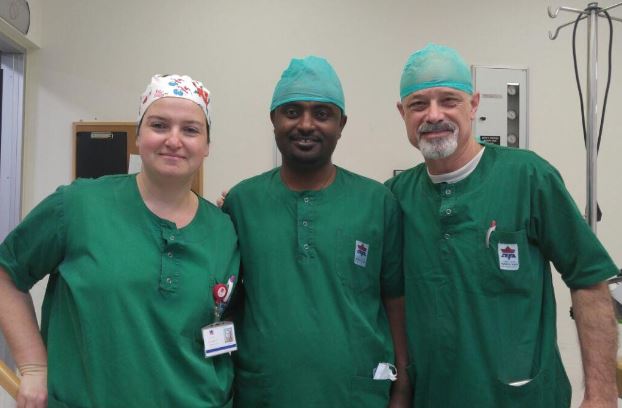 IUGA offers educational observership grants in order to offset the costs of visiting an approved host site which has proven expertise in a specific area related to urogynecology, selected by the applicant. Recipients spend 2-4 weeks at the host site, as mutually agreed upon by the recipient and host site.
The purpose of the observership grant program is to defray travel and living expenses during the observership. No additional funding will be available through IUGA; any additional necessary funding must be obtained by the applicant or the applicant's home institution. The applicant is responsible for all healthcare costs and/or any other costs above and beyond the recipient's observership grant funds. The recipients will receive the funding prior to starting the observership, once all requirements are met.
All observerships must take place at an IUGA-approved host site (see Host Site Directory). If the intended host site is not on the approved list of IUGA host sites, the intended host site may submit an application.
Please direct any questions regarding IUGA Observership Grants to the IUGA Office at This email address is being protected from spambots. You need JavaScript enabled to view it..

Awards
IUGA offers three Observership Grants. Applicants must specify in their application which grant they are applying for:
USD 4,000 for a trainee, fellow, or physician-in-training
USD 4,000 for a consultant from a Least Developed Country (which includes low and lower middle income countries as defined by the World Bank)
USD 2,000 for any IUGA member

Eligibility
Applicant must be an IUGA member in good standing


Forms

Submission Instructions
A complete grant application must be submitted via email to the IUGA Office via email (This email address is being protected from spambots. You need JavaScript enabled to view it.) by the published deadline. Be sure to review the Observership Guidelines and Instructions before submitting your application. All items listed below must be submitted as a single PDF with documents compiled in the order listed below. Only complete applications that include all required materials and explicitly follow these instructions will be forwarded to the Education Committee for review. An IUGA Office staff member will review each application for completeness before forwarding it to the Education Committee for review and has the authority to disqualify an application if all required information, signatures, related documents, and/or page or word limit requirements are not followed.

Required Application Documents:
Observership Application (download form

here

)
A short written account of the reasons for and benefits of the intended visit (500 words or less)
Area of interest selected and publications or other work in the specified area
The name and institution of the host site you wish to visit and their particular expertise
Planned duration of observership
The estimated cost of travel and subsistence, together with details of any other financial assistance being obtained or requested
Two letters of reference
Signed Host Agreement Form - Confirmation of acceptance from the specified host site via a letter (on institution letterhead) or a formal email from the host
A brief CV with related qualifications

Post-Award Requirements
Recipients must:
Submit a

Final Report

of their observership experience to the IUGA Office within 60 days of the completion of the observership. Final Reports may be published on the IUGA website and/or in the IUGA Newsletter.
Provide a full itemized account of use of the funds awarded by IUGA, including receipts, where appropriate.

PAST IUGA OBSERVERSHIP GRANT RECIPEINTS
2019
Boukary Kabre (Burkina Faso) hosted by University of Cape Town & Groote Schuur Hospital (South Africa) - View Report
Bohdan Bidovanets (Ukraine) hosted by Monash Medical Center/Anna Rosamilia (Australia)
Omar Dueñas Garcia (USA) hosted by Croydon University Hospital/Ranee Thakar and Abdul Sultan (United Kingdom)
2018
Fatimat Motunrayo Akinlusi (Nigeria) hosted by Ranee Thakar and Abdul Sultan (United Kingdom) - View Report
Merry Gong (Canada) hosted by Ranee Thakar and Abdul Sultan (United Kingdom) - View Report
Hedwig Neels (Belgium) hosted by Hans Peter Dietz (Australia) - View Report
2017
Yunwei Zhao (Canada) hosted by Ranee Thakar and Abdul Sultan (United Kingdom) -

View Report

Zelalem Mengistu (Ethiopia) hosted by Hans Peter Dietz (Australia) -

View Report

Nirmala Amber Paplkar (India) hosted by Ranee Thakar and Abdul Sultan (United Kingdom) - View Report
2016
Kelvin Mbuga Kinuthia (Kenya) hosted by Anna Rosamilia (Australia) -

View Report

Anthony Wanjala Nakhisa (Ethiopia) hosted by Stephen Jeffery (South Africa) -

View Report

Ayana Birthanu Abera (Ethiopia) hosted by Gil Levy (Israel) -

View Report
2014
Krzysztof Galczynski (Poland) hosted by G. Willy Davila (United States)
Suneetha Rachaneni (United Kingdom) hosted by Hans Peter Dietz (Australia) -

View Report
2013
2012
Valeria Montuoso (Argentina) hosted by G. Willy Davila (United States) -

View Report

Mohan Regmi (Nepal) hosted by Stephen Jeffery (South Africa) -

View Report
2011
Rachid El Haddad (Czech Republic) hosted by Ranee Thakar and Abdul Sultan (United Kingdom) -

View Report

Petr Hubka (Czech Republic) hosted by John DeLancey (United States) -

View Report
2010
Renato Martins (Portugal) hosted by Linda Cardozo (United Kingdom) -

View Report

Sharif Ismail (United Kingdom) hosted by Michel Cosson (France) -

View Report