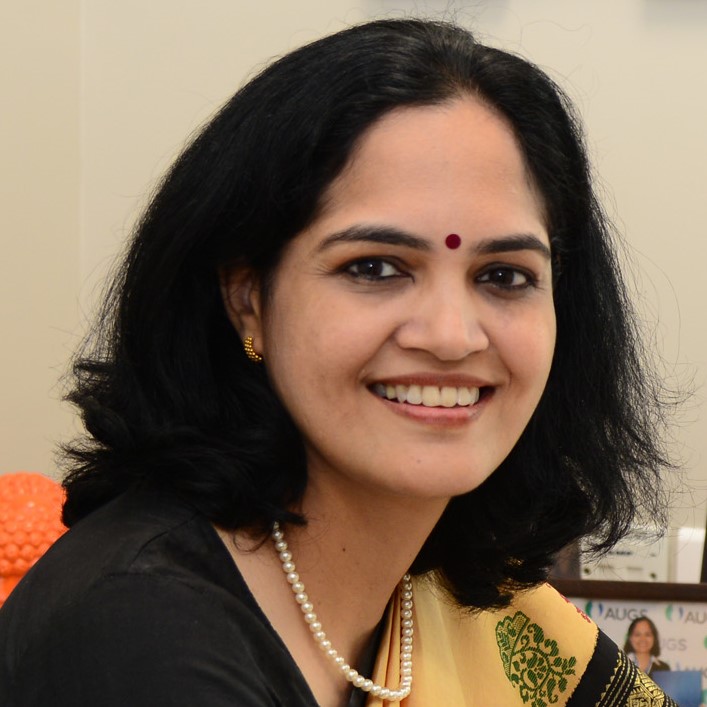 Associate Professor (Hon), Urogynecology, Cama Hospital, Grant Medical College Mumbai and Founder, Center for Urogynecology and Pelvic Health, New Delhi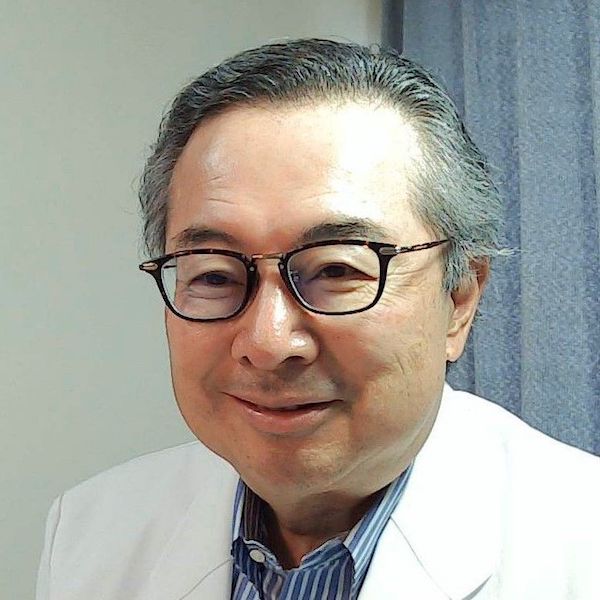 MD, PhD, Professor of Urology, Showa University School of Medicine; Director of Female Pelvic Health Center, Showa University Northern Yokohama Hospital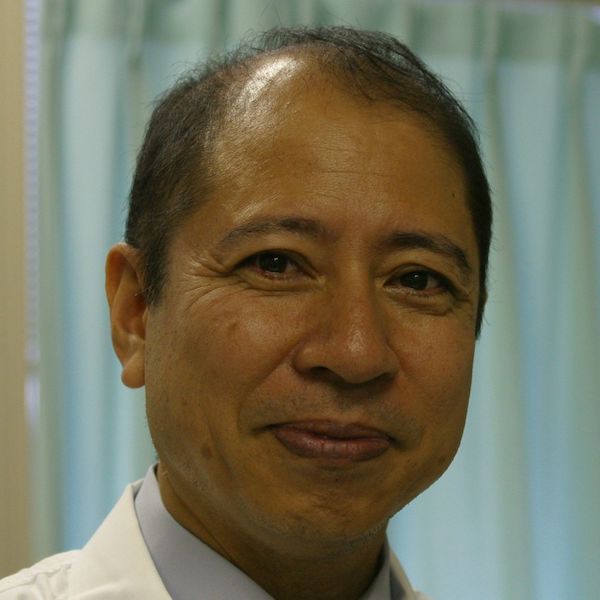 MD, PhD, President, The Japanese Association of POP Surgery; Head of Urogynecology Center, First Towakai Hospital; Former Clinical Professor, Osaka University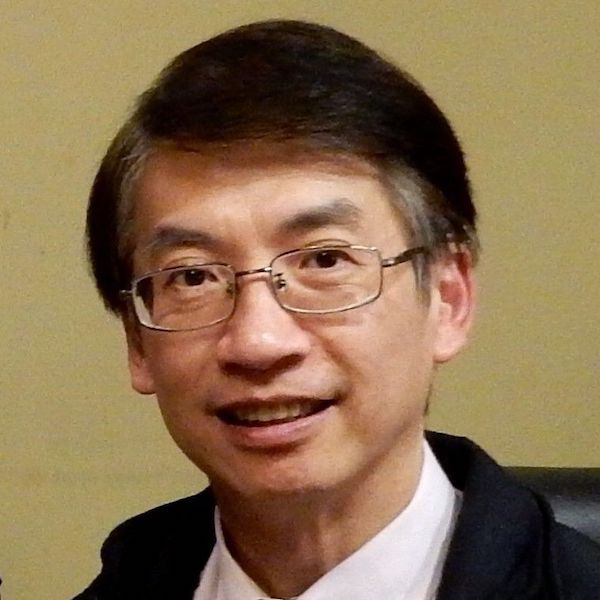 Director, Obs/Gyn Linkou, Chang Gung Memorial Hospital
Although the FDA has reclassified the use of TVM to treat prolapse into the highest risk category, transvaginal mesh is still available as an option for treating pelvic organ prolapse in many parts of the world. In this second part of our series on the use of TVM for vaginal prolapse surgery, we interview Dr. Yasukuni Yoshimura (YY) and Dr. Masami Takeyama (MT) from Japan and Dr. T. S. Lo (TSL) from Taiwan to understand their perspective.
How many cases of TVM do you perform every year?
YY: 150 – 200 every year
MT: 300 every year
TSL: 130 every year
What are your indications and in what age group do you perform TVM?
YY: Stage 3 or 4 prolapse (all compartments) in women > 60 years.
MT: Though we prefer laparoscopic sacrocolpopexy for higher stage apical prolapse (DeLancey's Level 1 support related defects), we find that TVM is useful for most prolapse cases resulting from defects of Level 1 and Level 2 support (DeLancey's). We prefer TVM in women who are older than 75 years in age.
TSL: Advanced prolapse (stage 3 or 4 prolapse) in postmenopausal women above 55 years in age.
What procedures do you perform? What type of mesh do you use?
YY: Though we perform all types of mesh procedures, Uphold-type surgery is the most common. The Japanese government has not given permission to use commercially available mesh kits. And so, we use self-made mesh fashioned out of a domestic mesh called Orihime which is made of polytetrafluoroethylene and use indigenously made special needles to insert the mesh.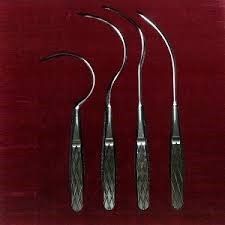 Special needles used in Japan
MT: In Japan, mesh kits are not available. Hence, we use self-cut mesh with special needles for insertion. At first, we mimicked Prolift, but now we use two-tailed mesh for anterior TVM called as anterior TVM-A2. We cannot use polypropylene mesh and hence we only use Orihime (PTFE) mesh.
TSL: We use Surelift Type 1 polypropylene mesh kits for our surgeries presently. We have used self-fashioned mesh, Prolift, Perigee, Avaulta, Elevate and Uphold in the past.
Given the current international controversy regarding the use of vaginal mesh for prolapse surgery, why do you prefer mesh surgery for prolapse over traditional native tissue repair?
YY: We think that the controversy is unreasonable. If the TVM is performed by an expert, the outcomes are great with minimal complications. Our data is good and hence we don't pay any credence to the international debate.
MT: Over the last 15 years, the technique has been improved to become very safe and effective. The most important point is to place the mesh evenly without wrinkling. We have changed the anchoring point to strong tissue around the ischial spine rather than the ATFP. I prefer TVM over native tissue repair because it is more effective than traditional native tissue repair, while not compromising on safety. The operation time for anterior TVM is less than 30 minutes.
TSL: We have reported our experience with POP surgery extensively. Our papers include data on native tissue repair as well as TVM using all kinds of mesh (self-fashioned, Prolift, Perigee, Avaulta, Elevate, Uphold and Surelift). Our complication data is robust, and we have followed up our patients for as long as was possible. At the end of 7 years, 33% of patients who had undergone native tissue repair had recurrence of prolapse as opposed to only 15% of those who had undergone TVM. Based on our long experience and comprehensive data, we are confident that our strategy of adopting TVM surgery for advanced POP is sound.
What are your outcomes and complications?
YY: From 2018, our mesh extrusion rate is 0.9% (4/466 patients). We had no case of mesh erosion into the bladder or rectum and we did not perform any mesh removal surgery. Reoperation rate for recurrent prolapse was 0.4%. Anatomical recurrence rate (POP-Q stage ≥ 3) was 4.5% (21 patients). Only 1.7% patients had symptomatic recurrence. Denovo dyspareunia developed only in 1 patient (0.2%).
MT: Our recurrence rate (> stage 2) in the last 5 years was only 5%. Mesh extrusion and mesh related complications are less than 2%. Recently, we have had no mesh-related complications at our own hospital and have only tackled complications arising from TVM surgery done elsewhere.
TSL: Our cure rate for TVM for advanced prolapse is over 86.5% at the end of five years. Our cumulative complication rate (based on published data) is only 2.7%. We have managed all mesh complications successfully as seen in our published data.
How do you counsel women for mesh surgery for prolapse? Have they ever searched the internet and come back to you after surgery to discuss why you performed mesh surgery?
YY: We explain the outcomes of the surgery to all our patients properly. We respect the patient's lifestyle: we usually do not persuade sexually active women to undergo TVM. Japan is very notorious for its low rate of sexual activity in older women (over 60 years of age) when compared to other countries. In these women, mesh is particularly good.
Japanese women over 60 years rarely go to the internet to check the outcomes of TVM surgery as all articles are mostly in English. Older Japanese women are not usually proficient in English and hence cannot get information from other countries. We do explain the international concerns regarding TVM with the patients, but they don't care as we show them our results.
MT: We take proper informed consent after discussing the pros and cons of all surgical options and then let the patient choose the option best suited to them. Patients very rarely come to visit us after surgery to complain regarding the mesh.
TSL: We are a tertiary referral hospital and experienced in performing TVM surgery. We counsel women extensively on the pros and cons of performing TVM. We always emphasize the necessity for post-op follow up after surgery. We rarely have patients who complain about their choice of procedure following surgery.