OSCAR CONTRERAS ORTIZ AWARD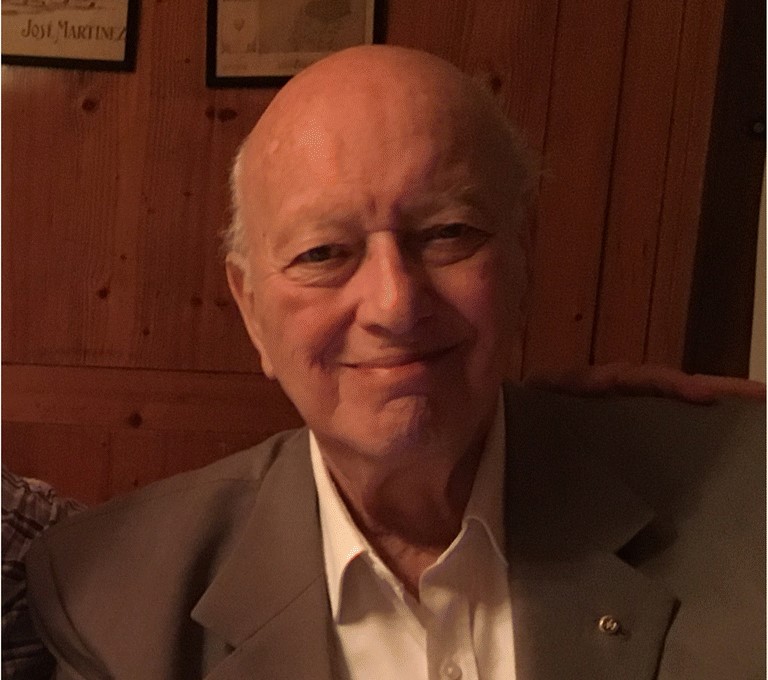 The Oscar Contreras Ortiz Award was first awarded in 2018 to honor the memory and legacy of Oscar Contreras Ortiz, co-founder of the International Urogynecology Journal and IUGA President from 1996-1998. This award is given annually to the author(s) of the most impactful IUJ article of the previous year.
2019:
Thomas-White KJ, Hilt EE, Fok C, Pearce MM, Mueller ER, Kliethermes S, Jacobs K, Zilliox MJ, Brincat C, Price TK, Kuffel G, Schreckenberger P, Gai X, Brubaker L, Wolfe AJ. Incontinence medication response relates to the female urinary microbiota. IUJ. 2016; 27(5):723-733.
2018:
Tineke F. M. Vergeldt, Mirjam Weemhoff, Joanna IntHout, Kirsten B. Kluivers. Risk Factors for Pelvic Organ Prolapse and its Recurrence: A Systematic Review. IUJ. 2015;26(11):1559-1573.