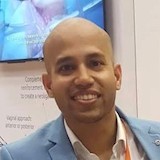 Debjyoti Karmakar
SIG Chair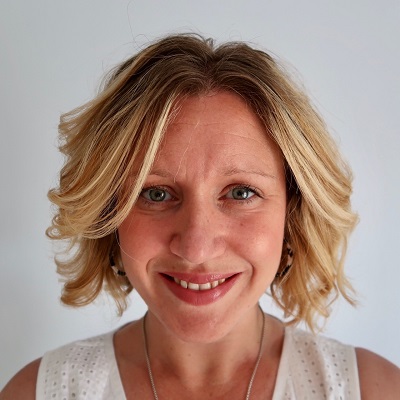 Gemma Nightingale
Challenge Organize
The Wellness SIG would like to thank all the supporters of the IUGA Across the World Challenge, which culminated at the end of the truly remarkable year 2020. To recap, on July 1, 2020, 6 teams of 13 people set out on a virtual journey to walk, run, cycle or swim 16,500 miles. Starting at the home of IUGA Past President, Lynsey Hayward, in Auckland, New Zealand, teams made their way (virtually) to the home of then-President Ranee Thakar in London! It was no small feat!
Capturing the philosophy of moving for health and raising camaraderie and banter, this global challenge's mission was to promote a healthy routine outside of work. The intention was to promote wellness and avoid the pitfalls of busy professional lives, which was indeed a success.
Congratulations to Team BSUG, the first team to cross the finish line!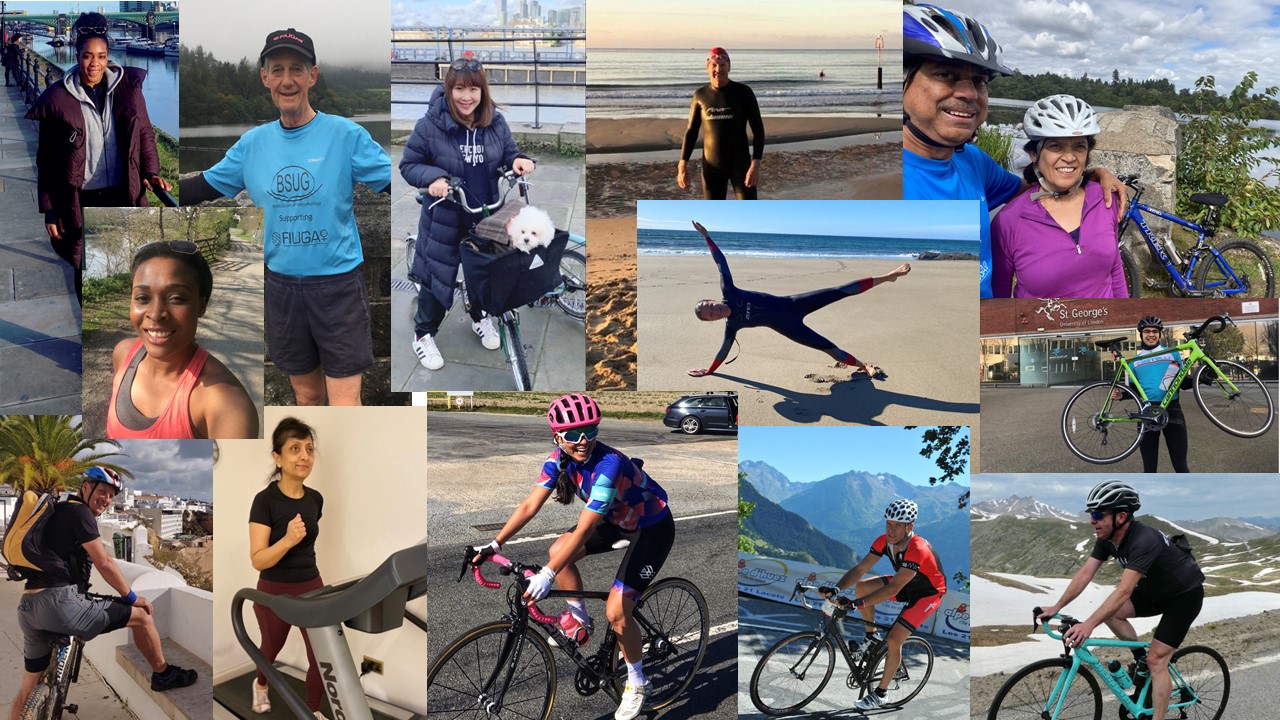 Through this challenge, more than $3,000 was raised to support the work of IUGA's Foundation – the Foundation for International Urogynecological Assistance (FIUGA).
You can watch our virtual award ceremony here.
This is just the beginning! Stay tuned for more events and challenges tailored to all tastes from our SIG.