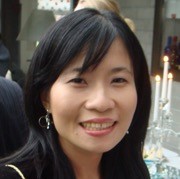 Yu Hwee Tan
Interviewed by Yu Hwee Tan, MBChB, FRANZCOG, Gold Coast Health Department of Urogynaecology, Queensland, Australia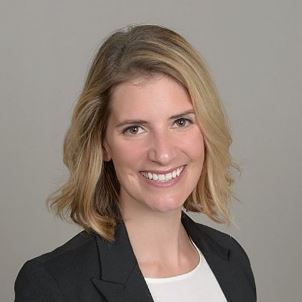 Rachel High
DO, University of Texas Austin Dell Medical School, Austin, Texas, USA
Why did you decide to apply for the IUGA clinical research grant?
RH: My thesis study was a randomized controlled trial. I was seeking funding support and felt that my thesis topic would be of interest to IUGA.
How did you go about preparing the application for the clinical research grant?
RH: First, I read the preparation instructions carefully. I sought resources and examples to guide me. I read about grant preparation and it was helpful to see samples from physicians' applications for other grants/research scholarships to understand what content would be important.
What tips would you have for being successful in the application for the clinical research grant?
RH: First, consider your study idea and whether it is appropriate for this grant. Does the topic help answer a clinical question important to the IUGA membership? Second, review examples of grant proposals from a mentor or colleague who has successfully obtained funding in the past before you start writing. Review and follow the application instructions very closely. Finally, having co-investigators review the application before submission and obtaining feedback from mentors will make your application the best it can be.
What have you learned from applying for the grant?
RH: There are benefits beyond the financial support of the study. It brings attention to your work and promotes it. There are always unexpected challenges in operations or recruitment in a clinical trial which requires resilience. Knowing that IUGA found my research to be important and worthy of support has helped me persist and stay optimistic.
Do you have any other pointers or information that you think would be helpful to any potential applicants?
RH: Many educational institutions have classes on grant writing and/or staff who will review grant/scholarship applications for research. Take advantage of the resources available to you. Gathering more information in a class and feedback from professionals with a different perspective should be helpful.