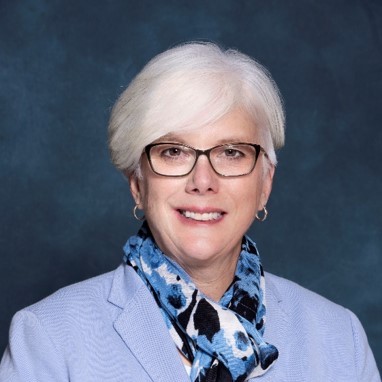 Rebecca Rogers, MD
Editor-in-Chief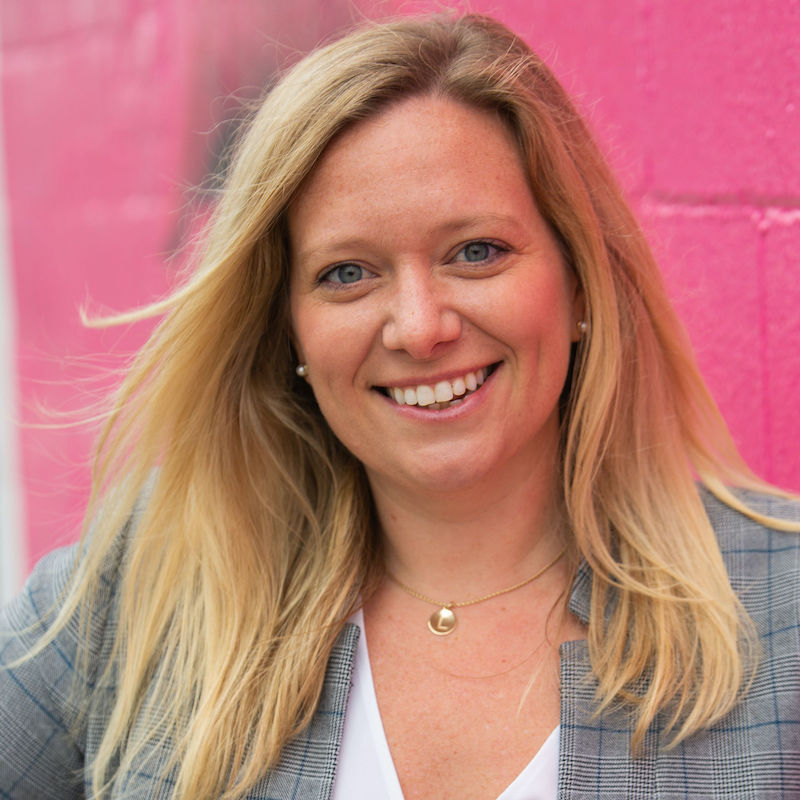 Lindsay MacMurray
Managing Editor
On behalf of the International Urogynecology Journal (IUJ), we are excited to share that we have started creating visual abstracts for select IUJ articles. Visual abstracts have become an increasingly popular means of disseminating scientific research across social media platforms and we are pleased to bring them to the IUJ.
What is a visual abstract?
A visual abstract is a graphic summary of an article's key findings and is intended to provide the reader with a way to summarize an article's key findings and disseminate findings. Visual abstracts were first introduced by Annals of Surgery in July 2016 and IUJ readers have likely seen visual abstracts in journals such as JAMA Surgery, BMJ, and New England Journal of Medicine, among others. Key components of a visual abstract include: a statement of the key question being addressed, a statement and visual representation of the key outcomes, data for these outcomes, and a citation for the article (Ibrahim 2018).
What is the goal of a visual abstract?
Visual abstracts complement traditional text abstracts. They allow readers to quickly gauge interest in an article and they provide authors with a tool for promoting their research. Articles with a visual abstract have the ability to reach a wider audience. In fact, a 2017 prospective case-control crossover study found that Twitter impressions increased 7.7-fold for articles posted on social media that included a visual abstract versus those posted without a visual abstract (Ibrahim et al 2017).
Who can create visual abstracts?
The editors of the IUJ will be creating some visual abstracts but would like to invite authors of articles in our journal to create their own visual abstracts to promote their work. To facilitate the rollout of visual abstracts, the IUJ has partnered with MindTheGraph.com to create visual abstracts of IUJ articles to be shared on social media. If you have an article publishing in the IUJ and want to work with the IUJ Editors to create a visual abstract, please contact This email address is being protected from spambots. You need JavaScript enabled to view it.. We are excited for this new initiative and encourage your feedback. We have included our first visual abstract below as an example.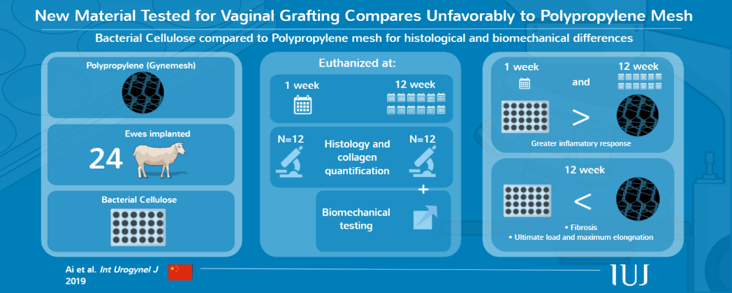 REFERENCES:
Ibrahim AM. Use of a visual abstract to disseminate scientific research. A surgeon's journey through research & design. 2018. Available at here. Accessed February 8, 2020.
Ibrahim, A.M., Lillemoe, K.D., Klingensmith, M.E., and Dimick, J.B. Visual abstracts to disseminate research on social media: a prospective, case-control crossover study. Ann Surg. 2017; 266: e46–e48.