September 2-5, 2020

The Hague, The Netherlands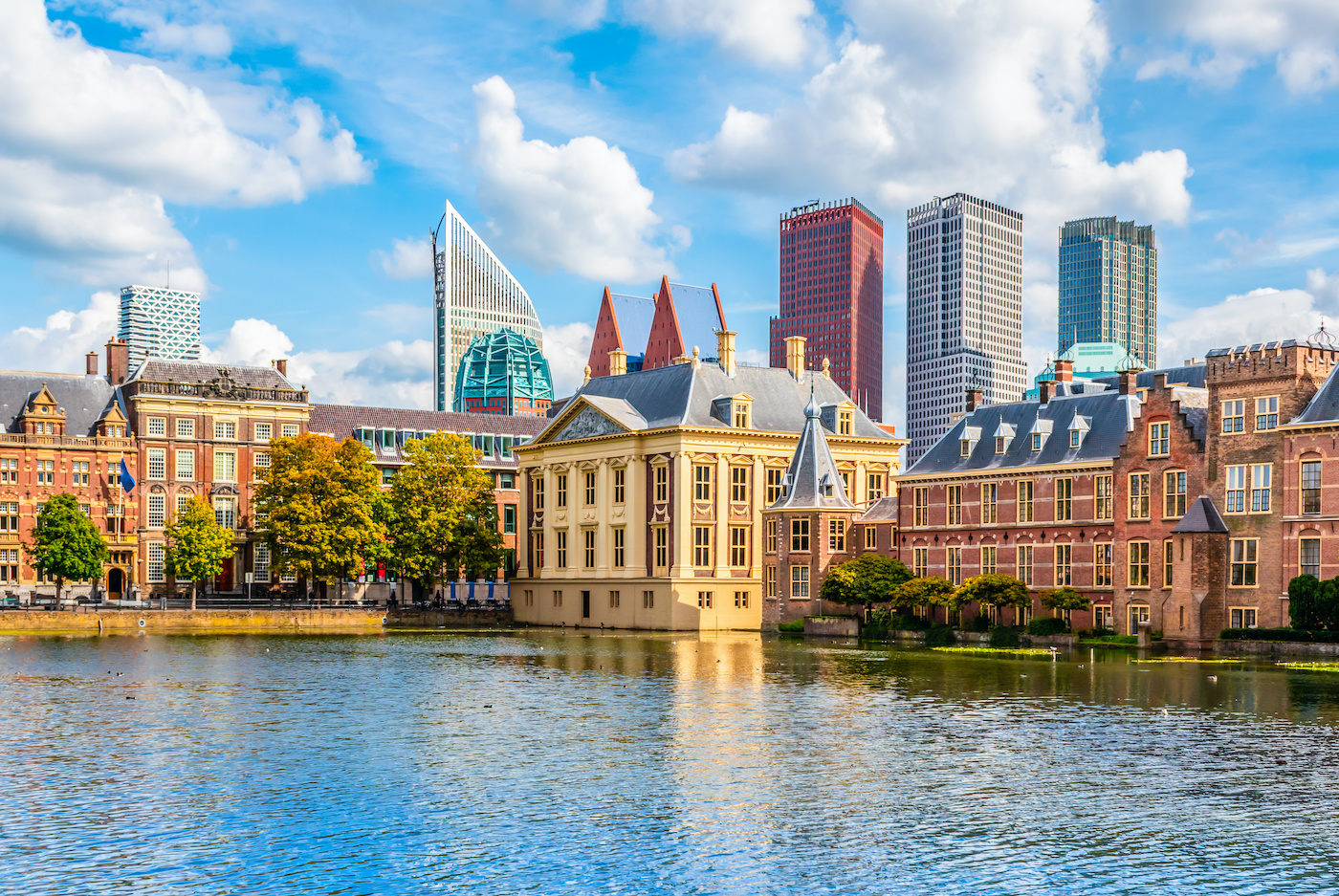 The 45th Annual Meeting of IUGA, September 2-5, 2020, brings us back to The Netherlands. The last time we met in The Netherlands (1997), Ulf Ulmsten presented one of the greatest innovations in urogynecology – the tension-free vaginal tape. Such innovations led us to the theme of this year's gathering, Innovation in the Era of Collaboration. The program is filled with innovative speakers and insights into our ways of working and realizing our ambitions. We hope you will join us! Be sure to register before June 24 to receive the Early Bird Registration Discount!
The Hague is a seaside metropolis with royal style. Recognized as a city of peace and justice, it is the home of the royal family and the seat of the Dutch government. The Hague is the perfect backdrop for our focus on innovation, where research and innovation focus on projects such as the city of the future, new modes of transportation, and energy solutions.