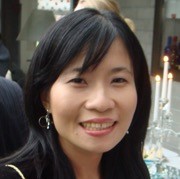 Yu Hwee Tan
MBChB, FRANZCOG, Gold Coast Health Department of Urogynaecology, Queensland, Australia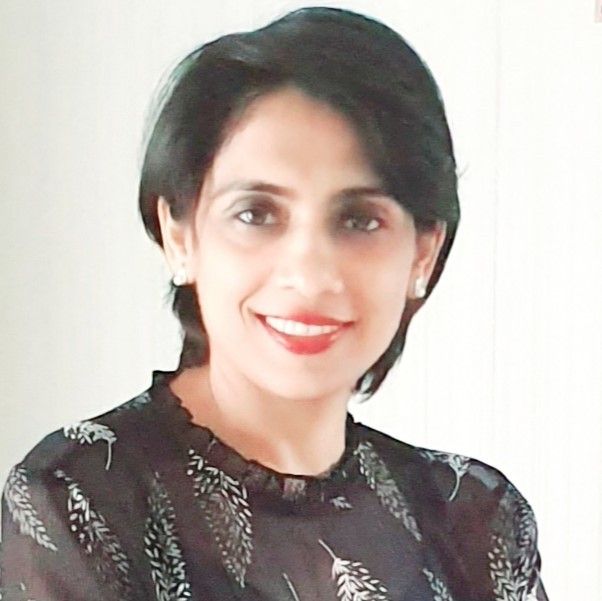 Manjula Annappa
Consultant Obstetrician & Gynaecologist, Clinical Lead, Diana, Princess of Wales Hospital, United Kingdom
Question: Is there any consensus on placing a prophylactic sling at the time of a colpocleisis procedure to prevent urinary incontinence?
Answer: Placement of sling can be considered at the same time (during colpocleisis procedure) if urodynamics have confirmed the patient has stress incontinence. Literature reviews note that placing an MUS at the time of colpocleisis is a safe and effective therapy which appears to be unaffected by pre-operative urinary retention status. Still, each case must be individualized and based on the patient's main complaints.
Appropriate counseling is also required. A small number of patients may develop voiding problems, so it is important to discuss and understand the patient's lifestyle and work environment. If significant post-surgery retention is experienced, a long-term catheter may be required, or, if feasible, the patient can do intermittent self catheterization. A majority of patients who have colpocleisis are elderly and/or frail women who may not be able to do intermittent self catheterization.
If you have a question you would like to see addressed in the Ask Anything feature, please send it to us at This email address is being protected from spambots. You need JavaScript enabled to view it..