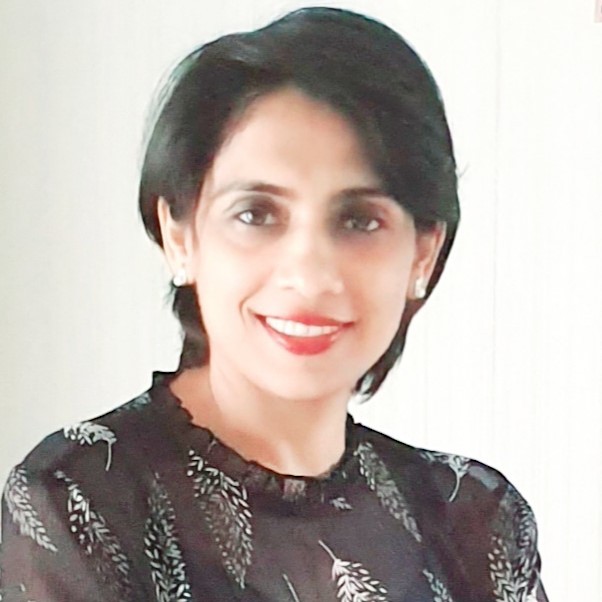 Manjula Annappa
Chair, IUGA Publications Committe
Dear IUGA Family,
Welcome to another edition of the IUGA Spotlight. This is an exciting time, full of anticipation and the hope of new beginnings. All around me, I see signs of new life – warmer, longer days, new spring buds, and slow but steady bursts of colour. The world seems to be abuzz with the hopes of vaccines heralding an end to the COVID pandemic and a return to life shared with loved ones. I, for one, cannot wait to get back to seeing my patients face to face and operating again.
This season also sees a change in our committee, as some of our members reach the end of their term. To the outgoing committee members, I extend hearty thanks for your invaluable contributions and support in keeping us running and innovative. To our new committee members - Hawra Badri, Cristiane Carboni, and Juan Michelle Martin, welcome to the crew! We look forward to working with you and enjoying the benefits of your expertise.
In this edition of the IUGA Spotlight, we bring you the second of our 2-part series on the impact of COVID-19 on urogynecology practice. Thank you to Stephen Radley (UK), Stefano Salvatore (Italy), and Karishma Thariani (India) for sharing their perspectives and experiences, and thank you to Aparna Hegde for conducting these interviews, as well as providing the article on pelvic imaging in urogynecology.
Be sure to check out the Video Spotlight on physiotherapy and the pelvic floor, provided by our very own Cristiane Carboni, an accomplished physiotherapist in Brazil. The new Tips & Tricks feature promises to be informative, challenging and educational. In this issue we'll focus on fistula repair, with tips from committee member Ganesh Dangal (Nepal), who has an extensive surgical portfolio.
I always look forward to the Meet Your Board Member section, this time highlighting our new IUGA Vice President, Fred Milani. Every story, every experience, and every heartfelt opinion humbles, fascinates, and inspires me. I think it is so wonderful that we have such positive influences in our ranks at this time.
I hope you all enjoy this edition of the IUGA Spotlight as much as I and I wish you all a great spring (or fall depending on where you live!) with family and friends. Stay safe, stay happy, and stay positive because there is always another day, another sunrise, but only one you to make a difference.