We are now accepting applications for both the 2020 IUGA Research Grants and the 2020 IUGA Observership Grants. Applicants must be current IUGA members in good standing. Applications for both research and observership grants must be received by 11:59pm CDT on Tuesday, April 7, 2020. Instructions specific to each application process are available via the links below.
IUGA Research Grants
Get your research funded! Two research grants are awarded annually:
US$ 10,000 for a clinical patient-oriented research project
US$ 10,000 for a laboratory-based/basic science research project
Learn more at www.iuga.org/grants/research
Webinar on Laparoscopic Surgery - February 17, 2020
Join world renowned leaders Stephen Jeffery (South Africa), Natalia Price (UK), and Jens-Erik Walter (Canada) for a live webinar as they discuss whether laparoscopy is the future of pelvic floor reconstructive surgery.
The webinar is free, but registration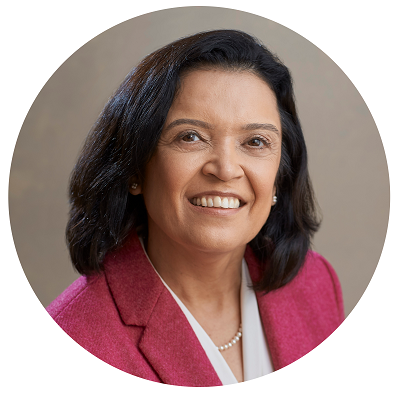 Dear Friends and Colleagues,
Happy 2020 to all! It is hard to believe that my presidency is half over. Time is flying by! I appreciate you taking the time to read this letter in which I present a snapshot of our 2019 accomplishments in
IUGA Academy has launched its sixth CME Course!
Refractory Incontinence is the latest CME course available on IUGA Academy (2.50 AMA PRA Category 1 CreditsTM). This course is freely available to IUGA members and includes the following:
Management of Sling Failures: Recurrent Stress Incontinence (Javier