The April 2022 issue of the IUJ is now available! Access it via the Members Only section of the website or view here!
IUGA hosted it first virtual Public Forum on March 19, 2022.
We are now accepting nominations for the following elected positions within IUGA: Vice President, Treasurer, International Advisor Board Representative from Africa, Committee Chairs for the Scientific, Social Media, and Terminology & Standardization Committees, and 2 at-large-members for the Nominating Committee.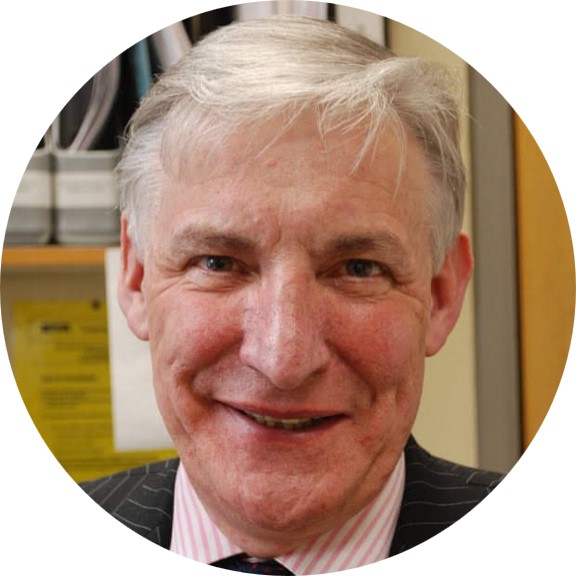 It is with sadness that we share the news that long-time IUGA member, James Malone-Lee, passed away on February 19 following a brief illness.
Season 4, Episode 2 of the IUGA Podcast is now available! Tune in to hear Joseph Carpini, PhD, MSc, BA from the University of Western Australia discuss the impact of team psychology on complications.