The IUGA Virtual 45th Annual Meeting begins in just a few hours!
Whether you've registered for the meeting or not, join us at 2:15PM CEST for the Presidential Lecture – it's open access! To find out what time it is for you, click here.
We hope to see you there!
The Project:
Enhanced Recovery After Surgery (ERAS) is an evidence-based paradigm shift in perioperative care, proven to lower both recovery time and postoperative complication rates while being cost-effective at the same time. It fundamentally shifts the traditional patient care in surgical wards to one that
Join us in our mission to improve Pelvic Organ Prolapse treatment and related patient care in urogynecology by participating in the IUGA International Urogynecological Consultation (IUC)!
We are looking for writing group members to contribute to the IUC, which will produce papers to be published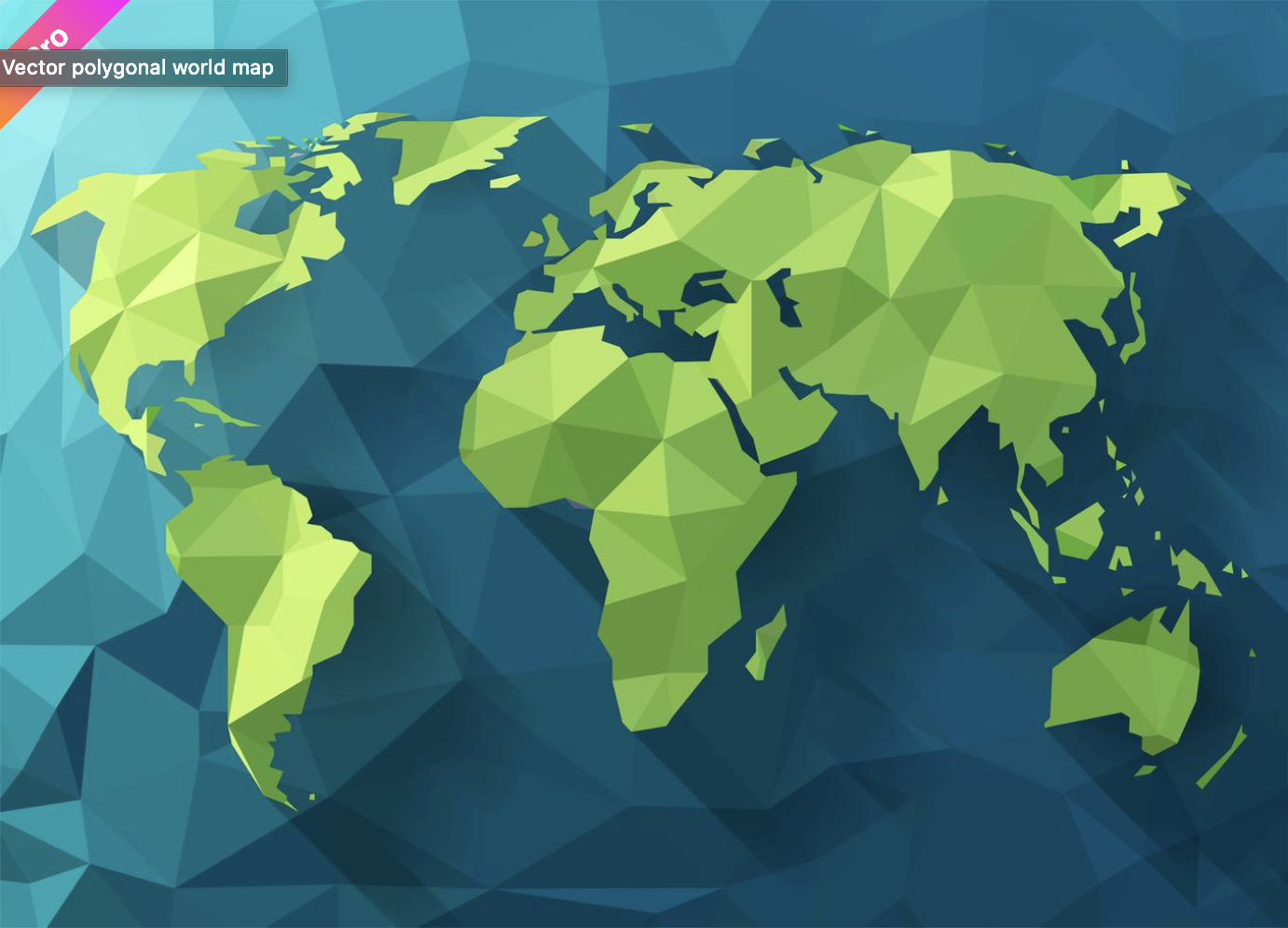 We are pleased to announce that our first team has completed Leg 1 of the IUGA Across the World Challenge! The first leg took the teams 1,346 miles from Auckland to Sydney! Congratulations to Team BSUG: Gillian Fowler, Bob Freeman, Timothy Hillard, Swati Jha, Jan