Join IUGA's new Wellness & Mindfulness Special Interest Group (SIG)! We all seek emotional satisfaction and wellbeing. However, this can be elusive as we are bombarded by a hectic pace of life, professional and familial demands, 24/7 electronic media, peer pressure, and society's focus on instant gratification. And while the COVID-19 pandemic may have slowed the pace for some, it is also testing the wellbeing and coping mechanisms of many.
In addition to the personal growth benefits, enhanced wellness and mindfulness can also have a positive impact on your career. Mindfulness is all about being present in the moment. Increased efficiency of action and involvement in the moment have been shown to not only improve physicians' career satisfaction, but to also improve their performance by making care more patient-centered. This in turn translates to better clinical outcomes (Luchterhand C et al 2015).
The IUGA Wellness & Mindfulness SIG aims to contribute to better patient outcomes by providing toolkits and resources to help members reduce distractions and improve their wellbeing. The SIG will initiate activities towards these goals – such as a digital minimalism challenge. You can already access yoga videos and helpful tutorials initiated by the SIG online! The group also aims to link education with wellness – this includes reflective reading, book and podcast clubs, and linking members to free resources, to name just a few!
Joining is easy! Log in to the IUGA website. From your Member Profile page, select Special Interest Groups, then select Wellness and Mindfulness.
SIG Leadership: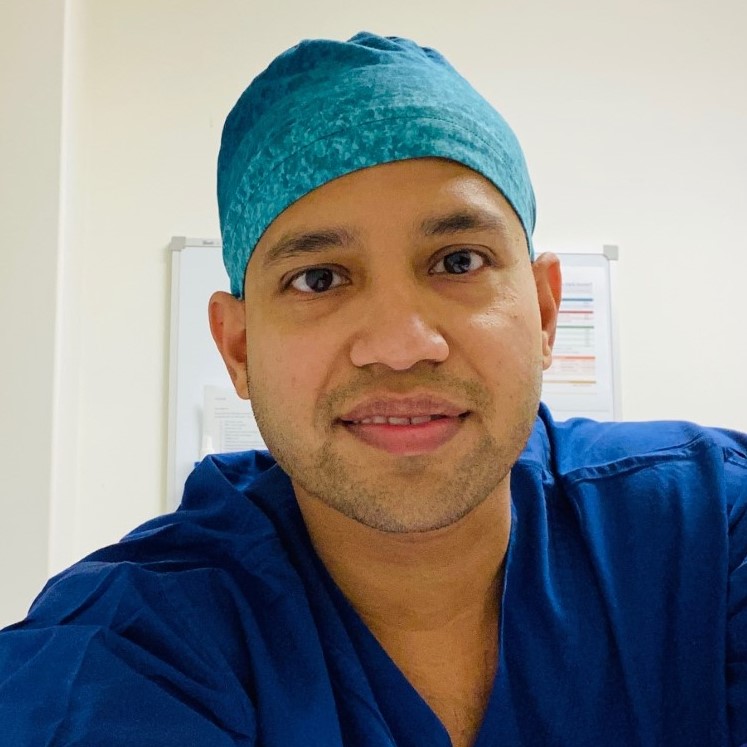 Australia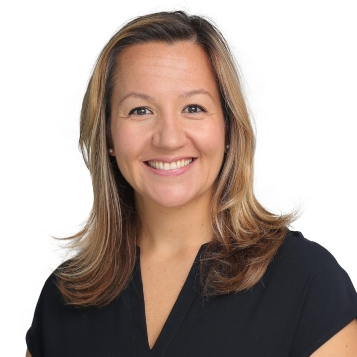 USA
Steering Committee Members:
Ariel Zilberlicht (Israel)
Julio Alvarez (Chile)
Gemma Nightingale (UK)
Zhuoran Chen (Australia)
James Manning (New Zealand)
REFERENCES
Luchterhand C, Rakel D, Haq C, Grant L, Byars-Winston A, Tyska S, Engles K. Creating a Culture of Mindfulness in Medicine. WMJ. 2015 Jun;114(3):105-9.