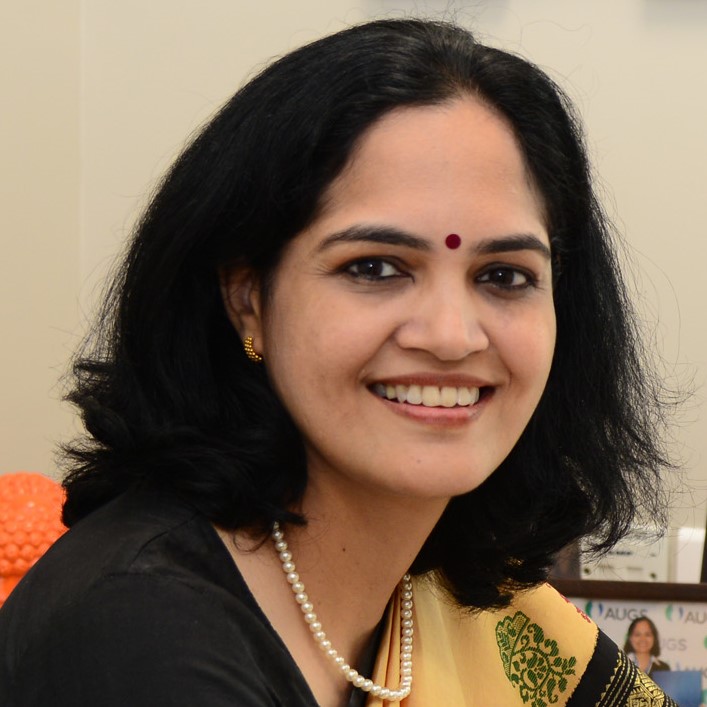 Associate Professor (Hon), Urogynecology, Cama Hospital, Grant Medical College Mumbai and Founder, Center for Urogynecology and Pelvic Health, New Delh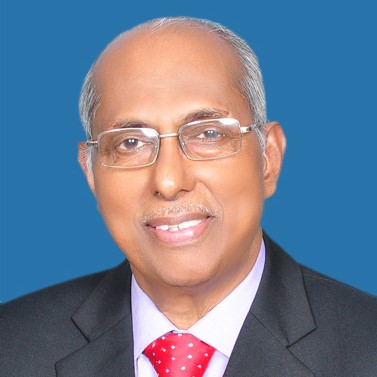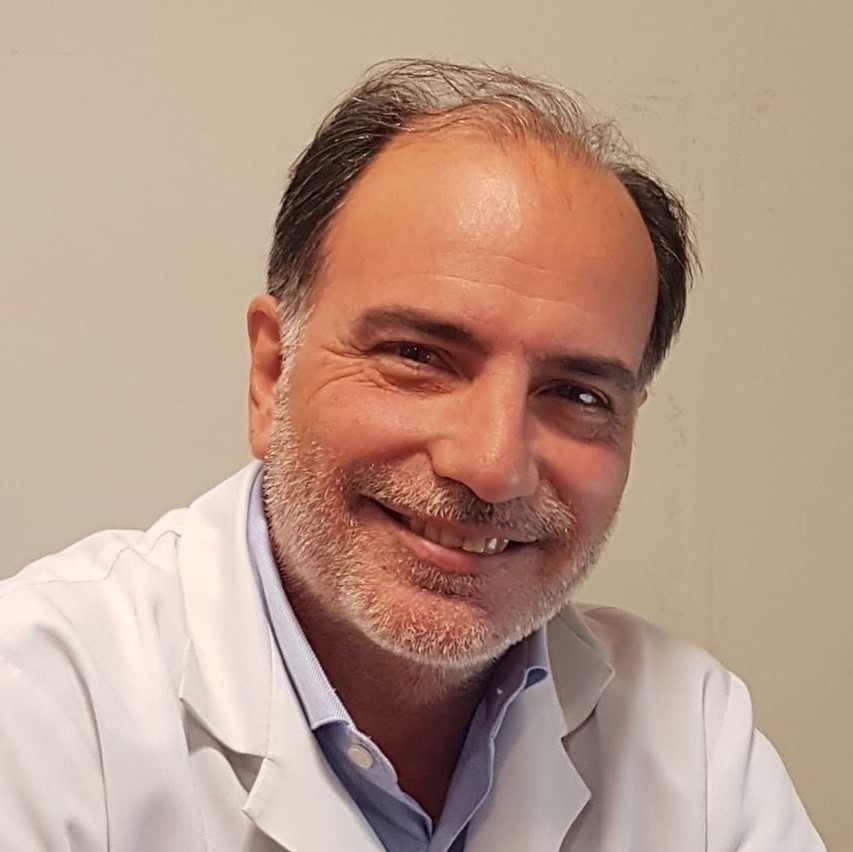 The controversy over the use of mesh is ongoing. With the FDA reclassifying transvaginal mesh to treat prolapse into the highest risk category, many, if not all, mesh kits have been withdrawn from the market. As a result, surgeons around the world have reverted back to native tissue repair.
There are, however, locations where TVM is still an available option for treating pelvic organ prolapse. In this two-part series, we will interview pelvic surgeons in different parts of the world to understand their viewpoint and experience. In this first part, we interview Dr. V.P. Paily from India (VP) and Dr. Enrique Ubertazzi from Argentina (EU) regarding their views on TVM.
How many cases of TVM do you perform every year and since when?
VP: 20 per year (since 2010).
EU: 70 – 90 per year (since 2006). 70% of our cases overall are TVM.
What are your indications for TVM?
VP: Stage 4 or recurrent multicompartment prolapse in older women (mean age of patients: approximately 60 years).
EU: Stage 3 or 4 multicompartment prolapse in women > 60 yrs. Though we do use TVM in case of recurrent prolapse, in the case of a hysterectomized patient with shortened, narrow, and scarred vagina, we prefer abdominal sacrocolpopexy. In our experience, TVM is difficult to perform in the latter cases with a high rate of complications.
What type of mesh do you use?
VP: We use self-made mesh fashioned out of a piece of polypropylene, macroporous soft mesh. Though earlier we would use multitailed mesh with cutaneous passage, since 2018 we fashion our mesh pieces without tails as the complication rate is higher with tailed mesh.
EU: We use mesh kits as they are easily available in Argentina and covered under insurance.
What procedures do you perform?
VP: Commonly perform full length TVM with mesh that is fashioned to cover apical, anterior and posterior compartments. If it is a two-compartment recurrent prolapse, then we perform apical and anterior mesh surgery or apical and posterior mesh surgery as required. Very rarely we perform single compartment TVM.
EU: 'Apical sling' (apical and anterior mesh) surgery is most commonly performed (60%). We also perform apical only (30%), anterior only (7%) and apical and posterior mesh surgery (3%). We perform hysteropexy in 70% of primary cases.
Given the current international controversy regarding the use of vaginal mesh for prolapse surgery, why do you still perform mesh surgery for prolapse?
EU: TVM is not banned in Argentina. Performing TVM is not a matter of preference, but of indication: data shows that TVM is more effective than native tissue repair, especially for anterior compartment. TVM complications are related fundamentally to the learning curve, training and surgical technique. Hence it is our responsibility to know our own success and complication rate before offering TVM. Over the years, our group has managed to minimize the complication rate. Lastly, the TVM scandal in the US and Commonwealth countries resulted due to a combination of factors such as the trial industry, mismanagement of manufacturing companies, inexperienced surgeons performing specialist cases, and government agencies that did not perform their duties. We were only bystanders through the scandal. I believe that TVMs are a valuable tool and we will regret the loss if it is banned globally.
What are your outcomes and complications?
VP: In 107 patients over five years, 3 had stage 1 recurrence (none underwent reoperation). Two patients had mesh extrusion, one of them had perforation into the bladder which needed surgery. Both these mesh extrusion cases were from our cases prior to 2018 when we used multitailed mesh with cutaneous passage.
EU: Our initial results (including learning curve) showed a cure rate of 80% at 5-year follow-up. Our recent data shows a combined mesh exposure rate of 10% (we have a differential complication rate of 5.37% in the high-volume center and 12.12% in the satellite center) with reoperation rate for complications of 4%.
How do you counsel women for mesh surgery for prolapse? Have they ever searched the internet and come back to you after surgery to discuss why you performed mesh surgery?
VP: Prior to surgery, we counsel women regarding the risk of mesh extrusion, discuss that mesh is frowned upon on many countries, and take informed consent. We have never had women come back after surgery questioning the choice of TVM as our counseling is thorough. Also, all have recurrent or high grade prolapse and have tried to access care at multiple hospitals before coming to our tertiary center and they have been primed already by the referring doctor. There are also good word-of-mouth reviews.
EU: We take informed consent commenting on the pros and cons of each surgery, report our own results, and discuss how we resolve complications. Very few patients have come to consult about the scandal before or after surgery. The one patient that I remember who enquired had a good outcome following surgery. We explained to her the complexity of the problem in northern countries.