Join Dr. Steven Swift (USA) and Dr. Katya Miles (UK) for the June IUGA Webinar! Topics in this webinar will include:
- Impact of COVID- 19 to urogynaecology services during lockdown
- How COVID- 19 will shape urogynaecology services moving forward
- Looking after our own wellbeing
- Finding balance between work and wellbeing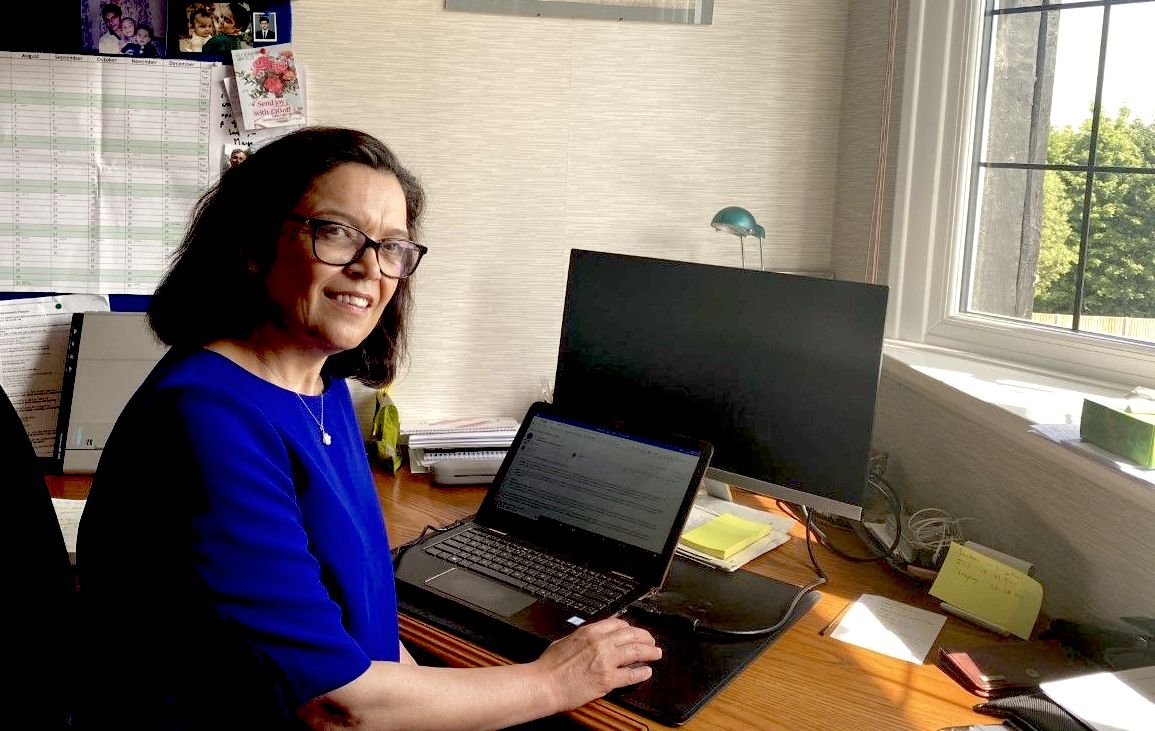 Greetings from my home office in the UK! The COVID-19 pandemic has certainly changed our daily lives, not to mention how we are practicing medicine and caring for our patients. For those of you who have been reassigned to treat COVID patients, our heartfelt thanks.
Join the IUGA Across the World Challenge! Bike, run, walk, or swim your way to a discount to the IUGA Annual Meeting in 2021! To find out more, including how to register, click here. Registration closes June 21, so don't delay!
Bladder Pain Syndrome (BPS) is a form of chronic pelvic pain. It is defined by persistent or recurrent chronic pelvic pain, pressure or discomfort perceived to be related to the urinary bladder accompanied by at least one other urinary symptom such as an urgent need