Please join us in a webinar exploring female sexual dysfunction through the lenses of a clinical psychologist and pelvic floor physiotherapist. This webinar will broaden our understanding of the sexual experience with a focus on sexual dysfunction. We will explore the various treatment options for pelvic pain and sexual functioning.
On-demand access to IUGA Webinars is a benefit of IUGA membership. Please visit the Video Library and log in with your IUGA credentials to watch this recording. Not a member? Join today!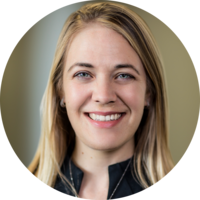 I have been practicing Urogynecology since I graduated from fellowship training at UCSD/Kaiser Permanente in San Diego, California in 2017. I currently work in Morristown, New Jersey and was recently given the opportunity to become Fellowship Program Director. I am the mother of 3 wonderful children under the age of 5.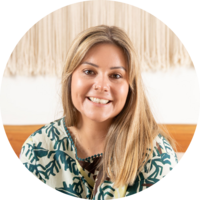 Marnie Poiner (nee Crosdale), is a Physiotherapist and Sexologist from Brisbane. Graduating from the Australian Catholic University in 2015, she immediately started her pursuit into the Pelvic Health field in physiotherapy. Marnie has completed post-graduate training in the treatment of a variety of pelvic conditions that effect people across the span of their lives. Marnie finds great satisfaction in helping people of all walks of life achieve their goals and improve their quality of life.
Marnie completed her Master of Science in Medicine (Sexual and Reproductive Health) through the University of Sydney in 2022. Marnie combines her practice in physiotherapy and sex therapy to broaden her therapeutic scope in the treatment of pelvic pain and sexual functioning issues. Marnie takes a gentle and open approach in her treatment practicing through a trauma-informed lens.
Marnie has a passion for health and fitness. She has been a trained Pilates instructor for the past 10 years and finds great satisfaction in pushing other people to perform things they never thought their bodies were capable of. Marnie has also previously competed in two Powerlifting competitions and a triathlon and has a passion for encouraging people to start their fitness journey.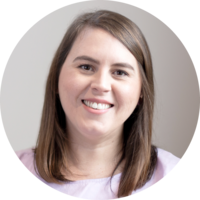 Dr Hilary Lindberg is a Clinical Psychologist and Board-Approved Supervisor. She is the director of the Centre for Relational and Sexual Wellbeing, a psychology and counselling practice located in Brisbane and the Vice President of the Sexual Health Society of Queensland. Hilary has completed her Doctorate in Clinical Psychology and Graduate Certificate in Sexology. She has a special interest in treatment of sexual difficulties, in particular, painful sex and sexual desire discrepancies.