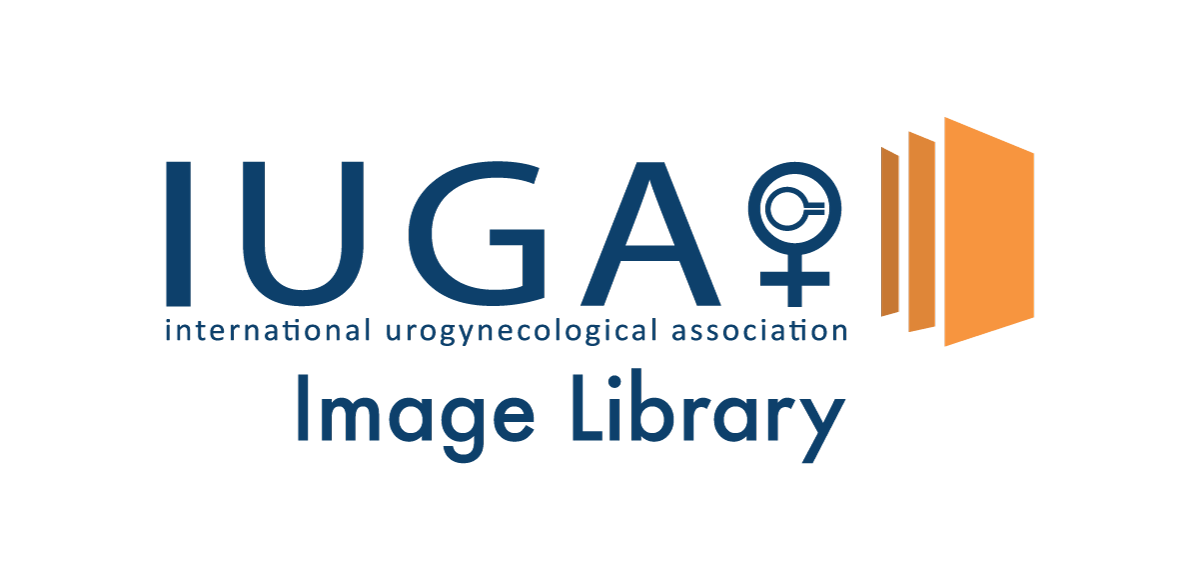 The IUGA Image Libary, an IUGA member benefit, is a digital platform where you will find selected images on the main pathologies sought by urogynecologists on imaging (both perineal and endorectal ultrasound and MRI) and photographs e.g., abnormal cystoscopic findings, abnormal urodynamic findings, perineal dermatological pathologies. We recognize that, until now, there has been no equivalent image library in the field of urogynecology, so we decided to create one ourselves!
The images are available to IUGA Members only and may only be used for use for training and continuing education. Either as an illustration in a course or lecture, or included in scientific articles provided acknowledgement is given to the IUGA Image Library (Copyright IUGA).
*IUGA member credentials are required to login to IUGA Academy.

Help the IUGA Image Library Grow by Submitting Your Images.
The goal of the IUGA Image Library is to collect imaging examples of various pathologies such as ultrasound, MRI and other images. Each image submitted will be validated by a group of experts from the IUGA Education Committee and Terminology and Standardization Committee with input from the IUGA Pelvic Floor Imaging SIG. The images are then made available to the scientific community within IUGA for the purposes of training and continuing education.
Help us expand the IUGA Image Library by submitting your images, ultrasounds, MRIs and/or videos for inclusion in the IUGA Image Library.
Please find the IUGA Image Library Policy here to learn about the criteria and then submit your material.
For more information on the IUGA Image Library, please contact This email address is being protected from spambots. You need JavaScript enabled to view it..