This IUGA webinar will provide medical students and doctors in training with an important overview of the fundamental of perineal trauma, injuries to the perineum sustained during vaginal delivery. This will include understanding of the relevant anatomy, risk factors, risk reduction, surgical repair, and post partum counselling. Videos and a Q+A will ensure you leave the session with a renewed confidence in managing this common clinical situation.

If you registered for the webinar, please contact This email address is being protected from spambots. You need JavaScript enabled to view it. to obtain the password to watch the recording.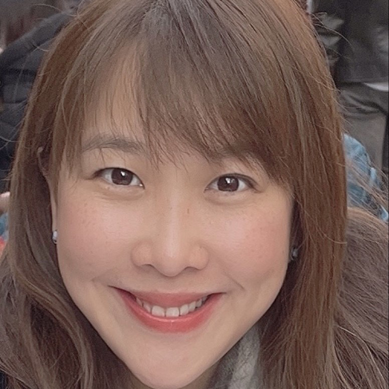 Kandice Wong
United Kingdom
MBBS, MRCOG, MD Kandice is currently a Urogynaecology Subspecialty Registrar at Croydon University Hospital, London, United Kingdom. She has completed a clinical research fellowship with Miss. Thakar, Mr. Sultan and Mr. Andrews which led to a Doctorate (MD) from St. George's University of London. Her areas of interest are endoanal and pelvic floor scanning.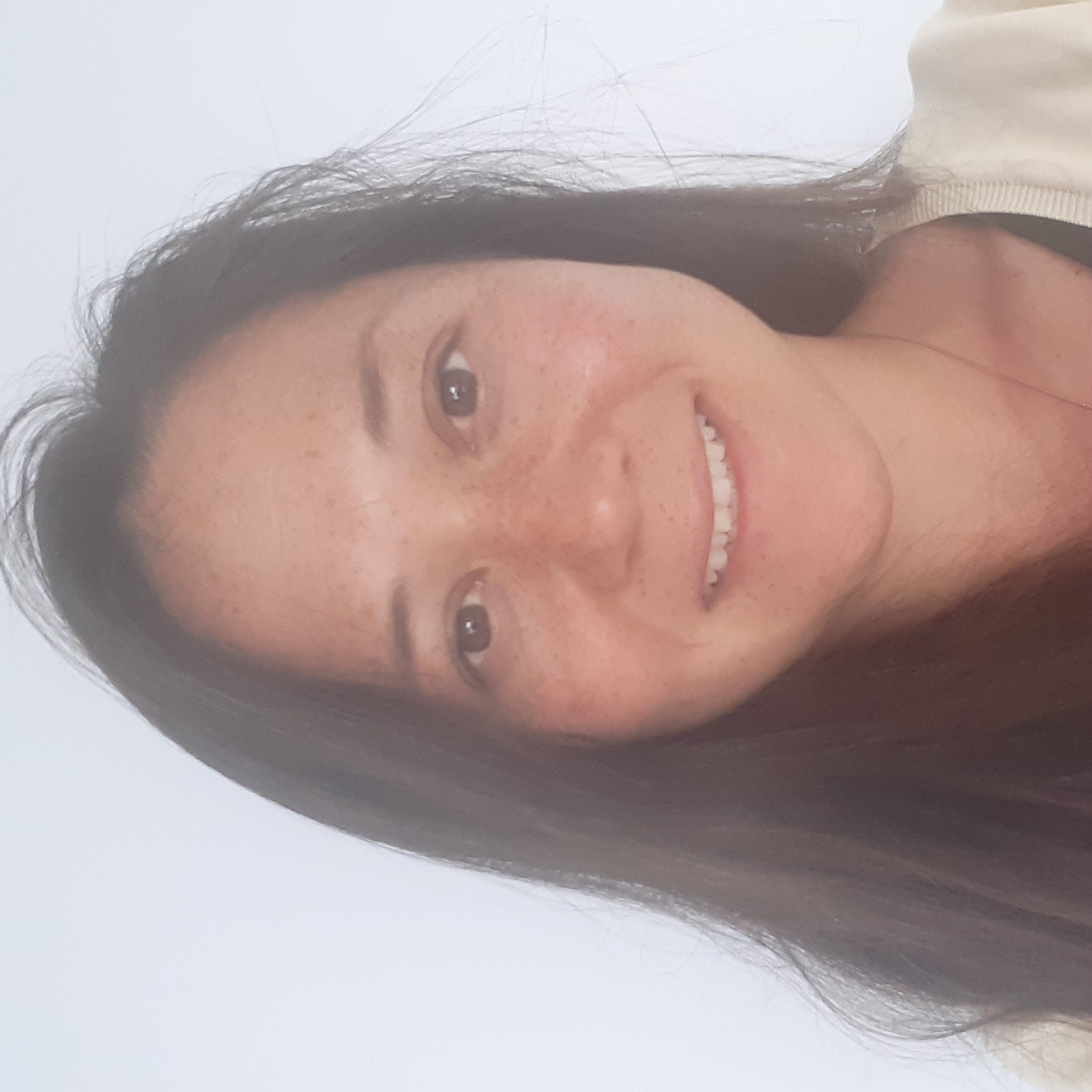 Annika Taithongchai
United Kingdom
Annika is a senior obstetrics and gynaecology trainee in London. She has a particular nterest in urogynaecology and did her research fellowship in obstetric anal sphincter injury and 3/4D pelvic floor scanning at Croydon University Hospital. She is hoping to go on to do her sub-speciality fellowship in urogynaecology before completing her training.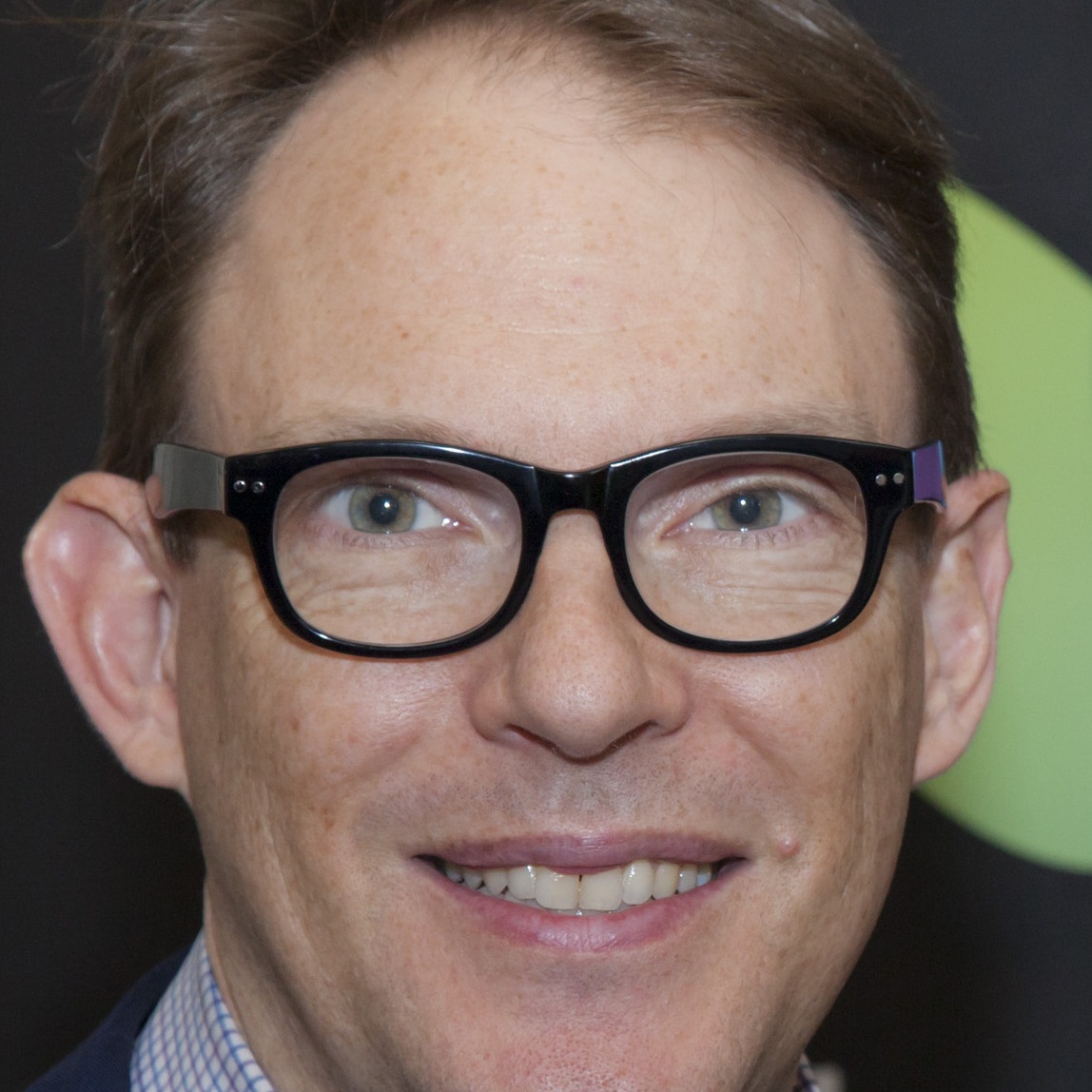 Dr Oliver Daly is a consultant Urogynaecologist/Obstetrician and clinical lead for Urogynaecology at Western Health. Through Western Health and Monash University, he has an active research and teaching program, undertaking a PhD investigating obstetric pelvic floor quality of care and is the academic fellow for the Australasian Pelvic Floor Procedure clinical quality Registry. Oliver has received numerous scholarships and grants from RANZCOG, the CFA and UGSA and is an associate editor for ANZJOG, scientific editor for BJOG and reviewer for several journals.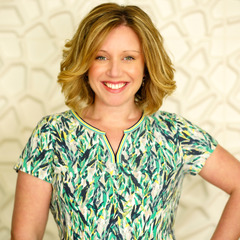 Gemma Nightingale
New Zealand
Gemma is a Consultant Obstetrician and Gynaecologist based at Hutt Hospital, New Zealand. She completed her training in the UK with an interest in Urogynaecology and sits on the IUGA Fellows, Trainees and Early Career Professionals committee.