This webinar will take place on October 26, 2022, at 11.00 AM UTC. To see what time this is for you please click here.
Join us October 12, 19, and 26 for the newest IUGA webinar series! Following the success of the first webinar series organized by the IUGA Regional Advisory Board (RAB) in Africa which took place in June and July 2021, we are delighted to bring you these 3 webinars spanning a range of topics, relevant for our members in Africa, and also likely for those in other parts of the world.
Join us on October 19 for the final webinar in the series where we discuss challenges and controversies. Renowned expert, Judith Goh from Australia has worked extensively in Africa and will explore the topic of complex vaginal fistula surgery. Marcus Carey, President of the Urogynaecological Society of Australasia (UGSA) will explain how, following the issues with synthetic mesh, doctors in many countries around the world are reverting to a more affordable and accessible alternative, utilizing native tissue repair and autologous tissue.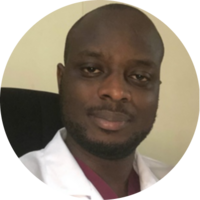 National Coordinator
National Safe motherhood Expert Committee, Ministry of Health Uganda.
Dr. JP. Bagala is currently the National Coordinator for the National Safe motherhood Expert Committee (NASMEC) and Heads Business, Research and Strategy under the Reproductive and Infant health division of the Ministry of Health. He serves on several Boards including the International Board for International Uro-gynaecological Association (IUGA), the Women's Health and Research Institute at Makerere University (WHRI-Mak), the Health Systems Think-Tank (HST) and the Uganda UK Health Alliance (UUKHA). He is an actively practicing obstetrician with a strong passion on Global Maternal Health.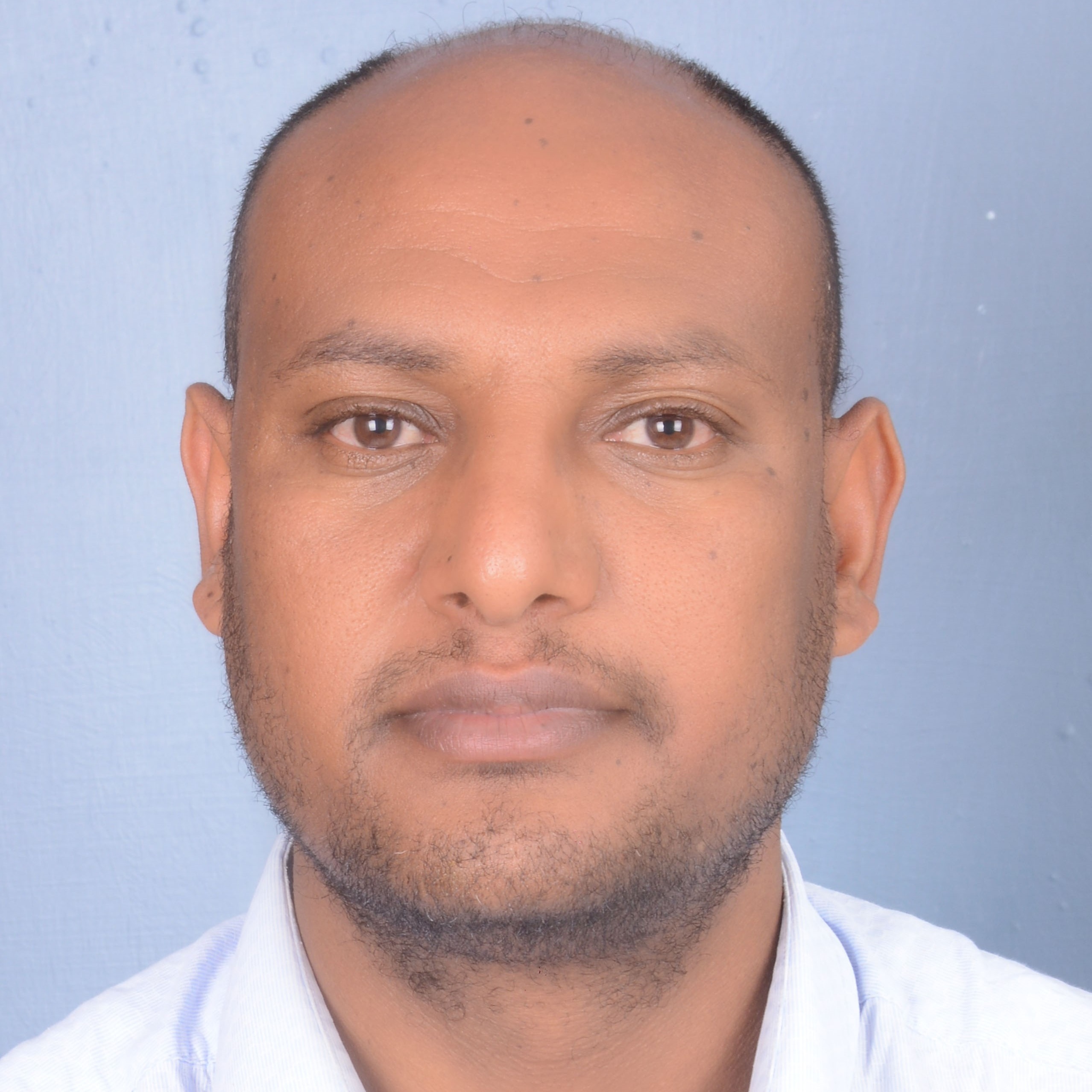 Dr Zelalem Mengistu is a urogynaecologist and fistula surgeon who completed two year subspeciality training in University of Gondar and awarded subspecialty diploma in urogynecology and pelvic floor reconstructive surgery from University of Gondar and certificate of Specialist in urogynecology and pelvic floor reconstruction from AGUB (German Society for urogynecology and pelvic floor reconstruction). Currently, he is head of Obstetrics and Gynecology department at University of Gondar and he is the urogynecology fellowship program director.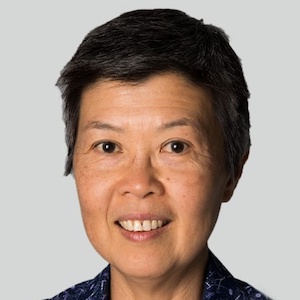 Professor Judith Goh urogynaecologist working in Australia, has been a fistula surgeon since 1995. She has had the privilege of working with the late Dr Catherine Hamlin at the Addis Ababa Fistula Hospital on numerous working visits to that hospital. Prof Goh continues to be a self-funded volunteer in many parts of Africa, Asia and the Pacific.