An introduction to Urogynecology with a focus on urgency and stress urinary incontinence. This includes demonstration of surgical videos for an increased awareness of various techniques available for treatment of urinary incontinence.
On-demand access to IUGA Webinars is a benefit of IUGA membership. Please visit the Video Library and log in with your IUGA credentials to watch this recording. Not a member? Join today!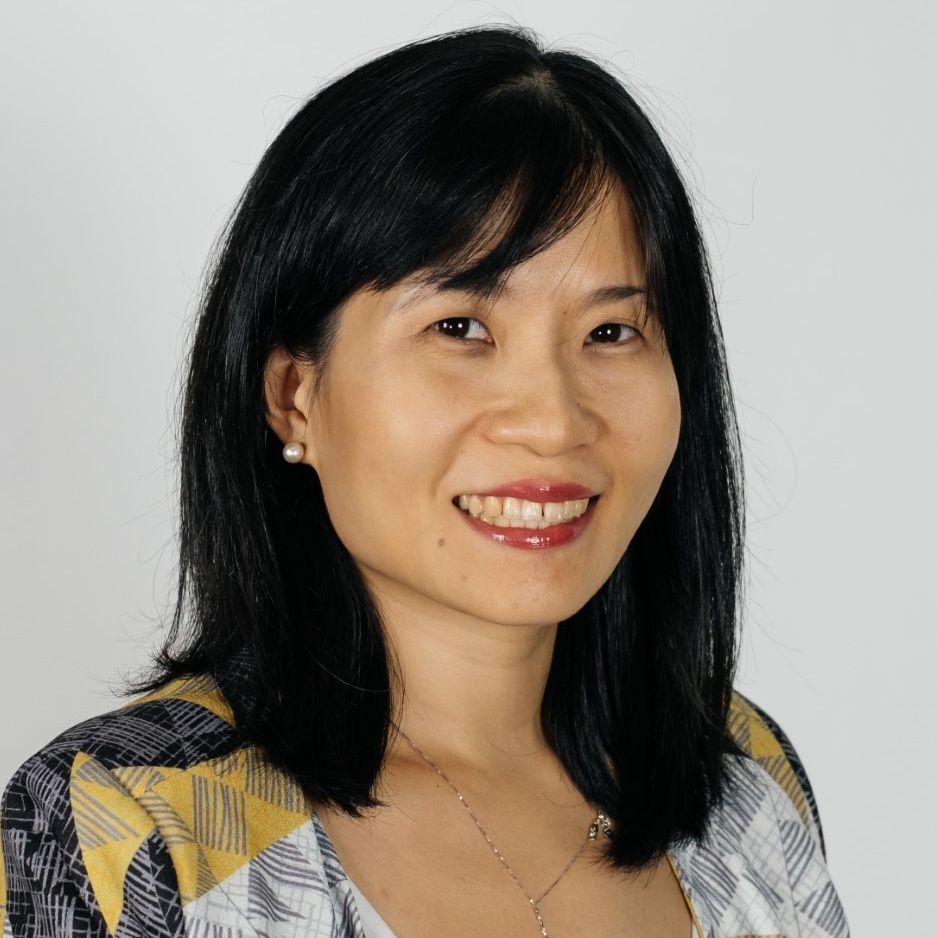 MBChB FRANZCOG CU
Dr Yu Hwee Tan is a subspecialist urogynaecologist working in private at Greenslopes Private Hospital and in public on the Gold Coast as part of the urogynaecology department as well as the Queensland Pelvic Mesh Service. She is also a member of the IUGA Fellows and Early Career Professionals Committee as well as the IUGA Publications Committee.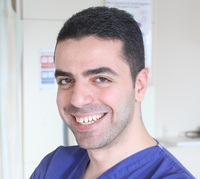 Sami Shawer
United Kingdom
MBChB MRCOG MSc
Dr Shawer is a subspecialist urogynaecology registrar at the Queen Elizabeth University Hospital (QEUH), Glasgow and has recently accepted an appointment as a Consultant Urogynaecologist at the South Tees NHS Foundation Trust. He is interested in clinical research as he obtained a Master degree in clinical research, published in various journals, and presented different projects internationally and nationally. Dr Shawer is also an Honorary Clinical Lecturer at the University of Glasgow, and actively participates in post-graduate and under-graduate teachings.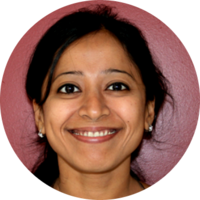 Priyanka Krishnaswamy
United Kingdom
Priyanka H Krishnaswamy, MRCOG, is a subspecialty trainee in Urogynaecology working as part of the Scottish Complex Pelvic Mesh Removal Centre at The Queen Elizabeth University Hospital (QEUH), Glasgow. She is a committee member in various national and international Urogynaecological societies, has presented at numerous conferences, published journal articles and authored a chapter in a book in this subspecialty. She is also an Honorary Clinical Lecturer at the University of Glasgow, holds a PG Certificate in Medical Education, is a Fellow of the UK Higher Education Academy and regularly teaches undergraduate and postgraduate students in this specialty.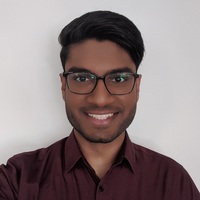 Keeth Mayakaduwage
Australia
Keeth is a final year medical student from Monash University, Australia. He is the Events and Logistics Officer for The Pre-Vocational Obstetrics & Gynaecology Society of Australia and New Zealand (PVOGS ANZ) and has held positions in multiple university and pre-vocational committees. Keeth has a passion for women's health and aspires to specialise in obstetrics and gynaecology after his medical degree. He is also actively involved in research, having completed an Honours year at the Hudson Institute of Medical Research and has presented at various international and national conferences. Keeth is also passionate about medical education, teaching multiple junior medical and university students through various mentoring programs at Monash University.