Join Peter de Jong (South Africa) and Amos Adelowo (USA) as we seek to understand more about prolapse and its interaction with incontinence and voiding dysfunction with Dakalo Muavha (South Africa) and Mokrane Medjtoh (Algeria).


On-demand access to IUGA Webinars is a benefit of IUGA membership. Please visit the Video Library and log in with your IUGA credentials to watch this recording. Not a member? Join today!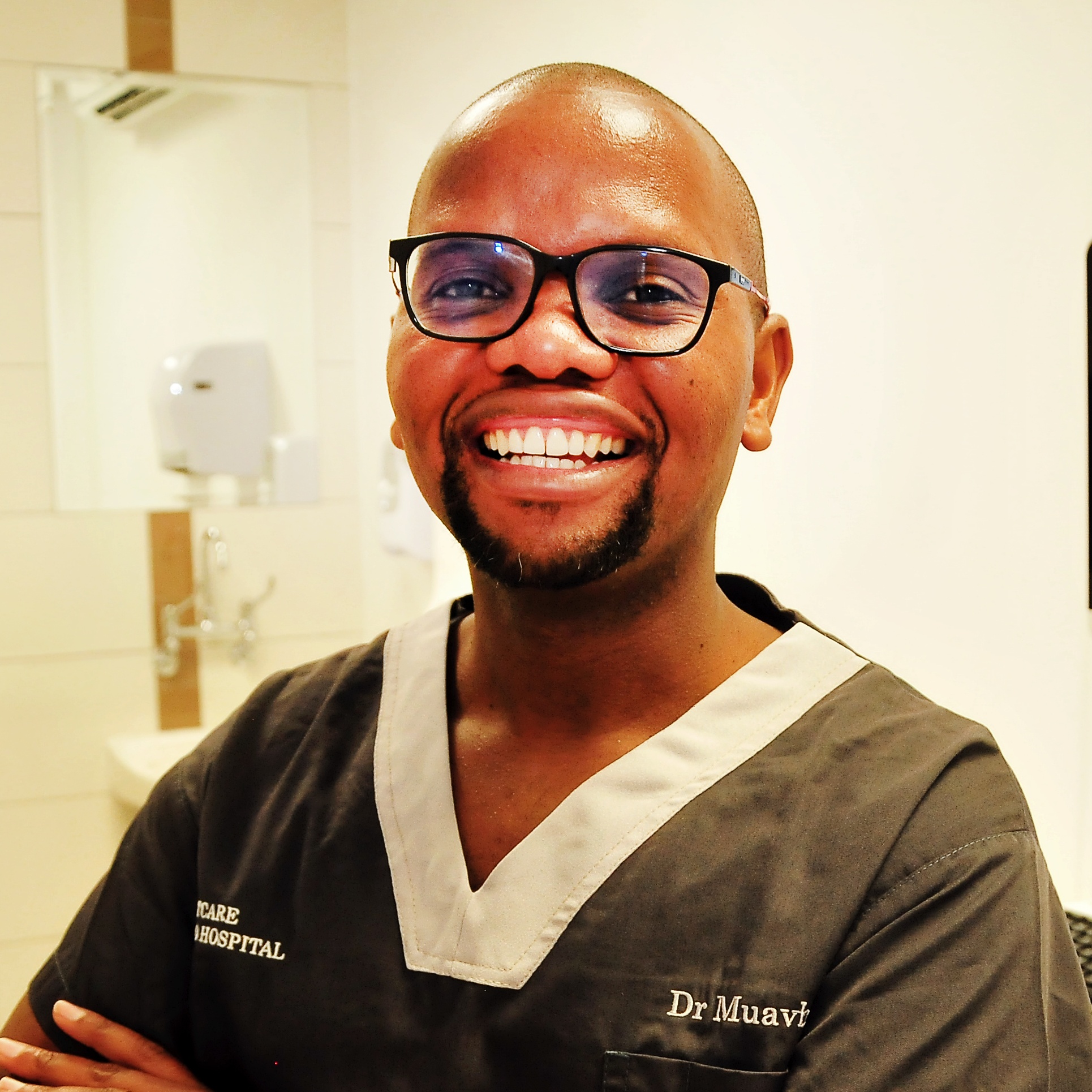 Dakalo Muavha
South Africa
Dr Dakalo Muavha (Certified Urogynaecologist) Senior Lecture and Head of Urogynaecology Unit in University of Limpopo Head of Clinical Unit in O&G Pietersberg Hospital IUGA Education Committee member Chairperson of Limpopo Obstetric Response Team( LORT)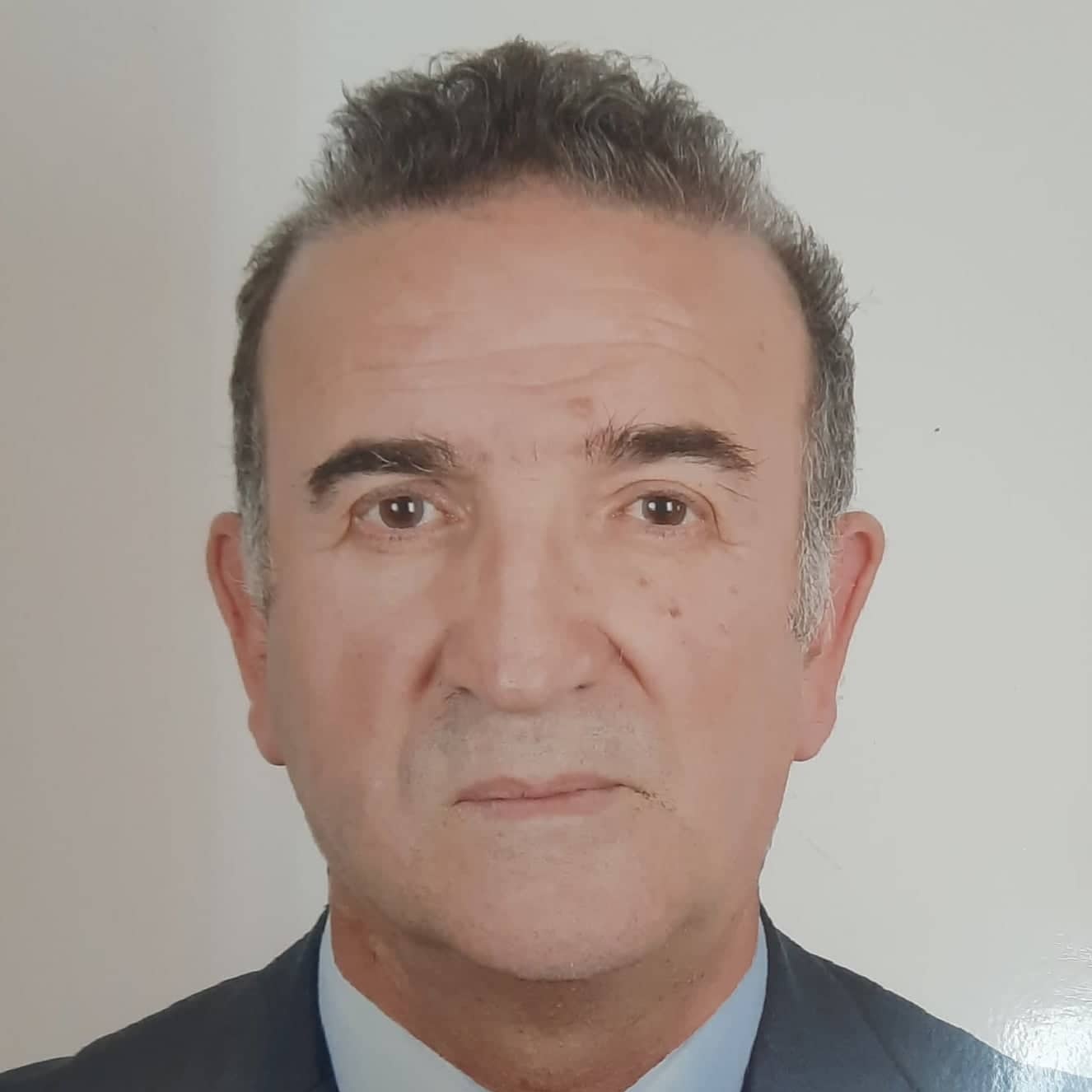 Professor in the Algerian University, head of the department of Obstetrics and Gynecology in Nefissa Hamoud's Hospital "Algiers" and the president of the Algerian society of gynecologic and obstetric surgery.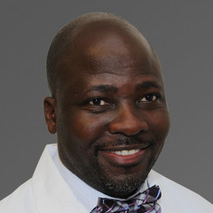 Division Director - Female Pelvic Medicine and Reconstructive surgery / Urogynecology, Reliant Medical Group, Worcester MA, USA Assistant Professor Obstetrics and Gynecology, University of Massachusetts Medical School, Worcester MA, USA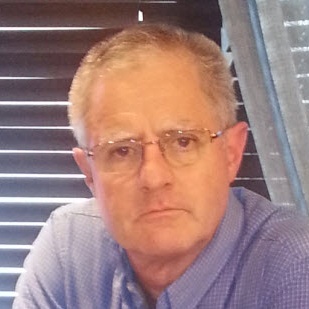 Peter de Jong
South Africa
Dr Peter de Jong is a urogynaecologist practicing in Cape Town at the Groote Schuur Hospital and university of Cape Town, and the Chris Barnard Memorial Hospital.