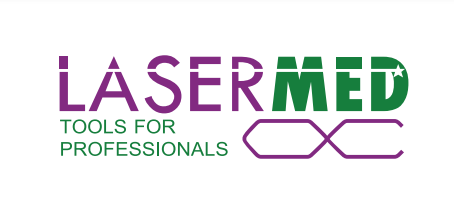 Thursday, August 26, 2021
12:30am - 1:30pm ICT (ICT = UTC+7)
Industry Sponsored Session by Lasermed.

MonaLisa Touch: Where are we now?
Prof. Stefano Salvatore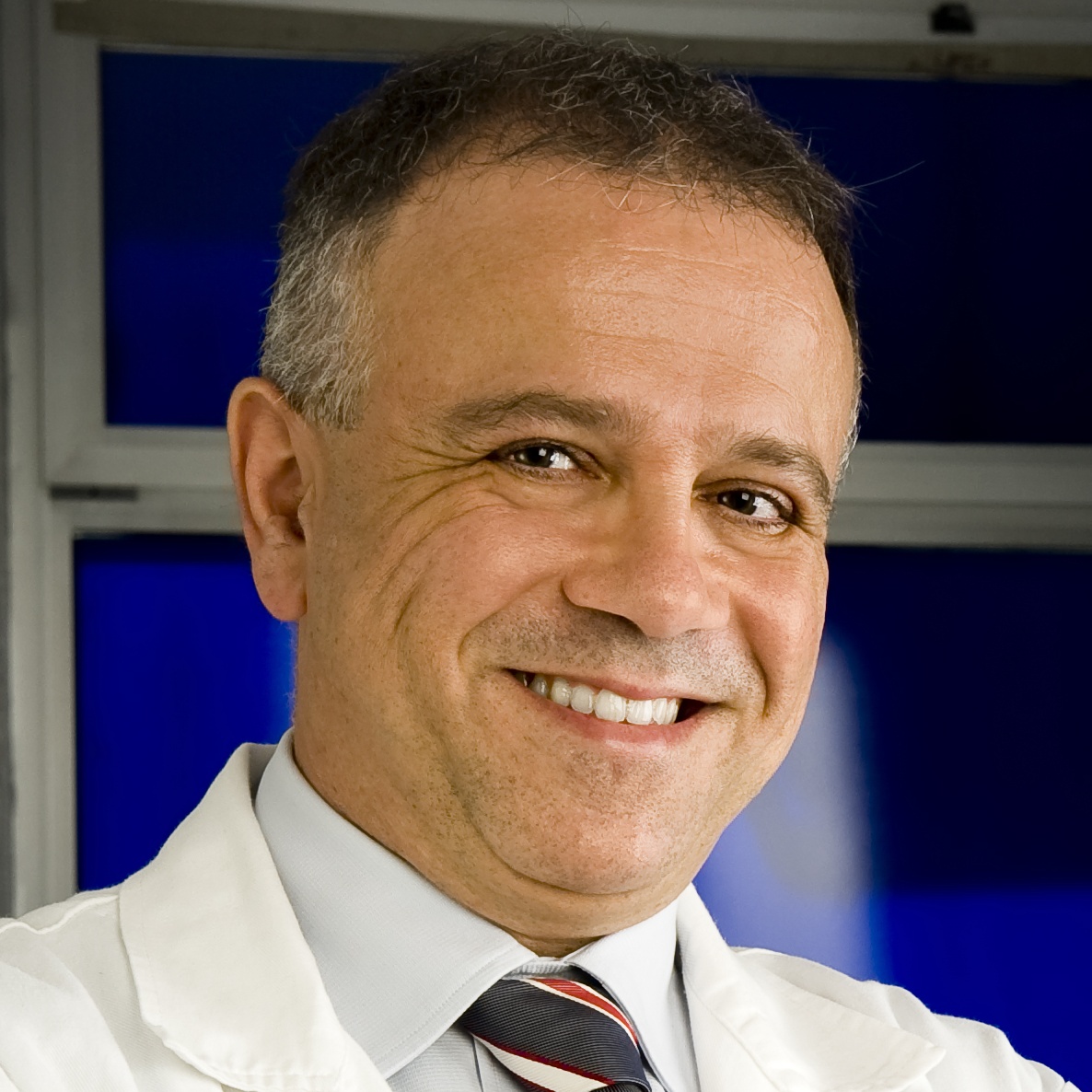 -Over than 25 years of clinical experience on Laser systems
-Elected President of EUGA
- Consultant for Female Pelvic Floor Dysfunction of the Healh Committee of the Italian Republic Senate ("Senato della Repubblica Italiana").
-Consultant in urogynecology at the Clinica Ostetrica e Ginecologica of the Insubria Univeristy in Varese,Italy.
-Member of The International Continence Society.
-Member of the International Urogynecological Association.
- Editorial Boards of Neurourology and Urodynamics and of the International Urogynecological Journal.
- Chairman of the Standardization Committee of Terminology of the International federation of Obstetrics and Gynecology (FIGO).