Join us as we discuss the case of a patient with refractory OAB and a second patient with a suspected mesh associated complication. Utilising the medshr platform we will deliver a multi-platform interactive discussion with an expert panel including Professor Vik Khullar (United Kingdom), Dr Eva Fong and Niki Dykes (New Zealand) and Sam Vincent (United Kingdom). Gain insights into the multidisciplinary assessment, investigation, and management of two interesting urogynaecological patients, with a chance to put your questions to the experts.
On-demand access to IUGA Webinars is a benefit of IUGA membership. Please visit the Video Library and log in with your IUGA credentials to watch this recording. Not a member? Join today!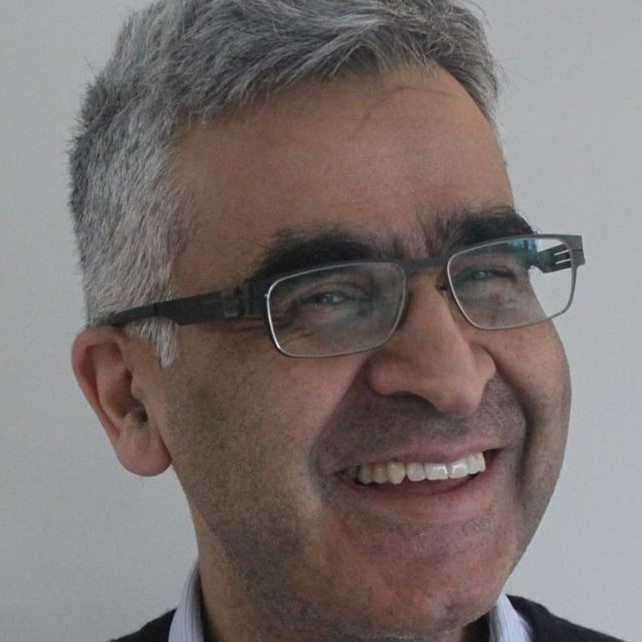 Vik Khullar
United Kingdom
MD, FRCOG
Subspecialist consultant urogynaecologist, St Mary's Hospital, Imperial College Healthcare NHS Trust, London
Professor of Practice (Urogynaecology), Faculty of Medicine at Imperial College, London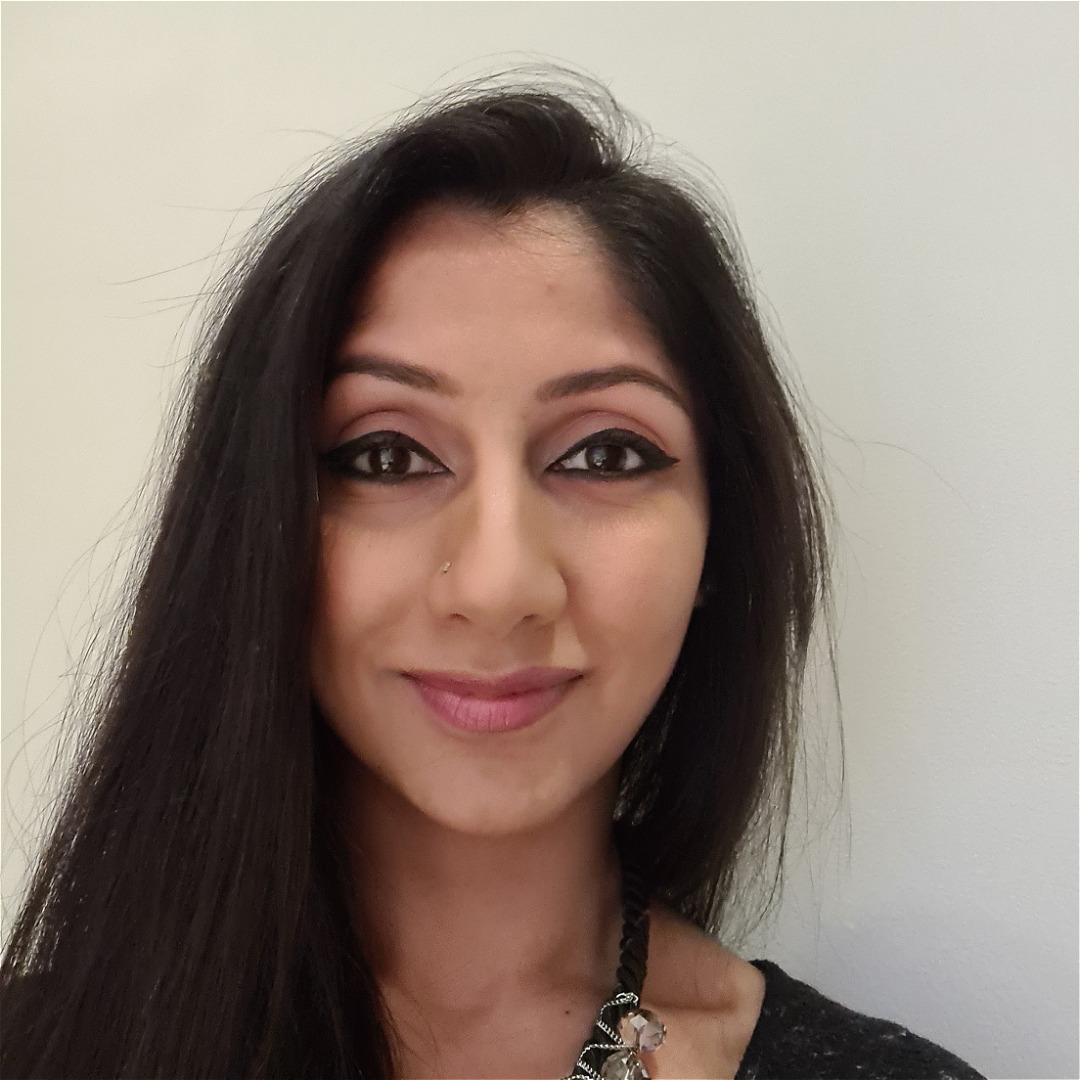 Visha Tailor
United Kingdom
Visha Tailor is a Urogynaecology subspeciality Trainee at St Marys Hospital, Imperial College Healthcare NHS Trust, London, UK. She is a member of the IUGA Fellows, Trainees, and Early Career Professionals committee and a mentor for medical students or trainees.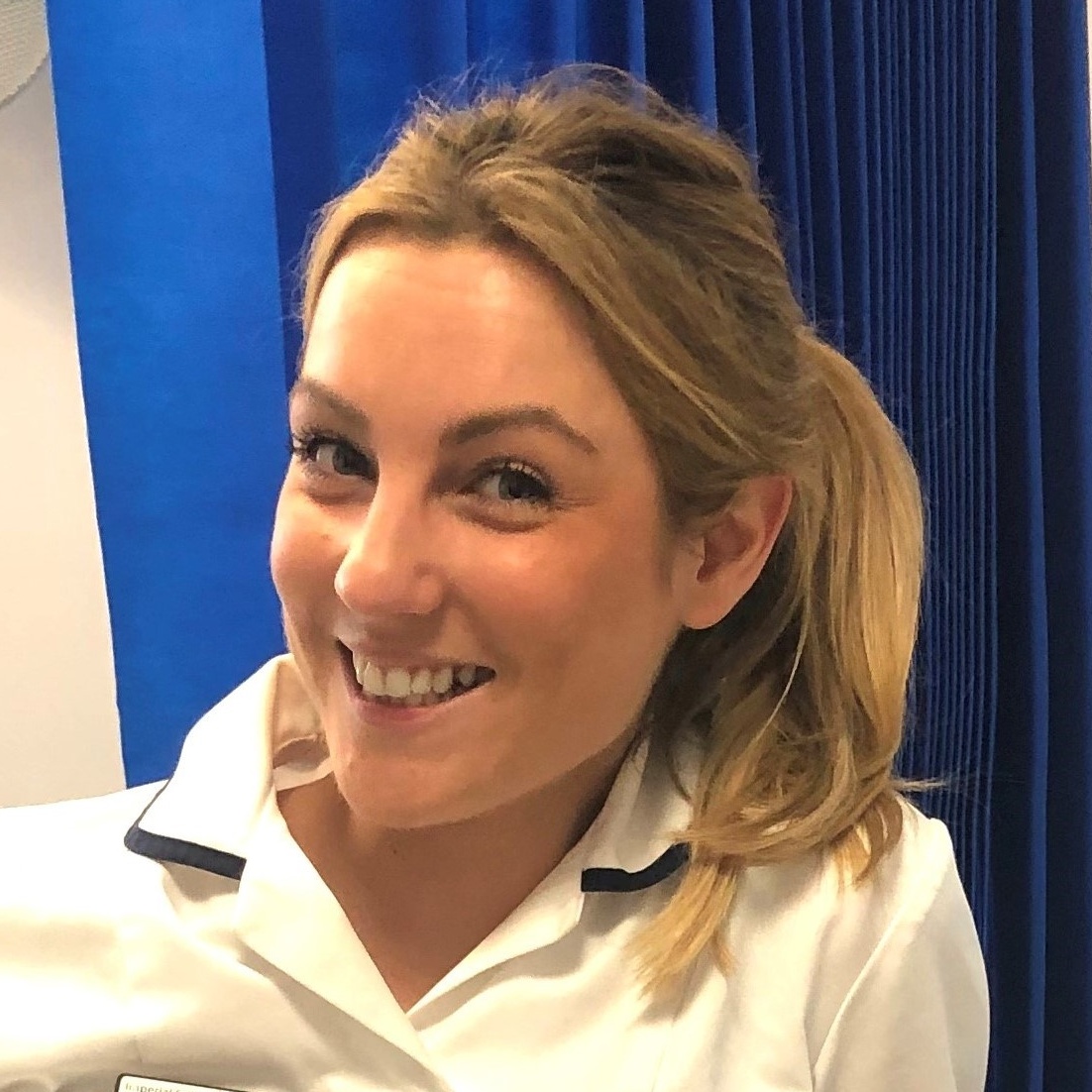 Sam Vincent
United Kingdom
Highly Specialist Pelvic Health Physiotherapist – team lead at Imperial Healthcare NHS Trust for the Pelvic Health Physiotherapy Team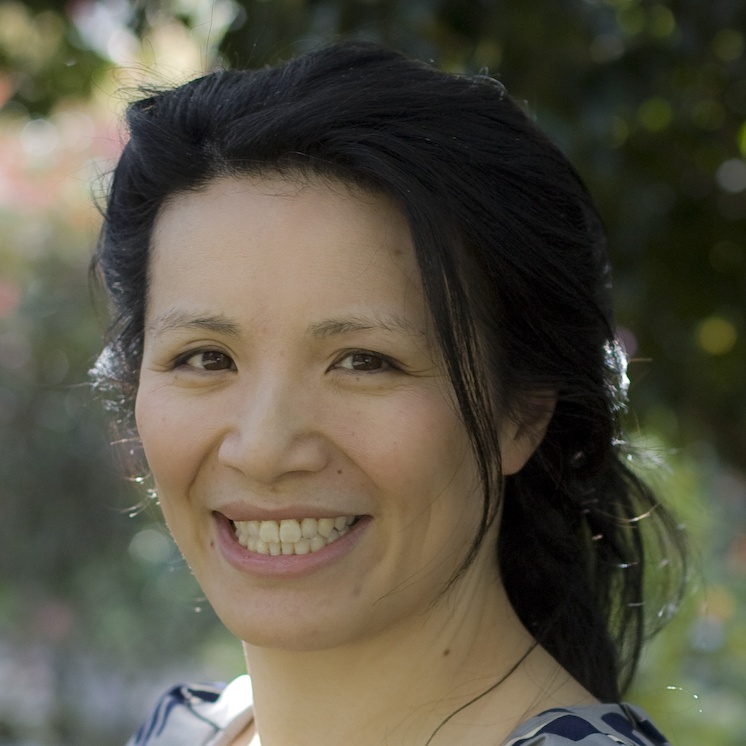 Urologist at Waitemata district health board in Auckland, New Zealand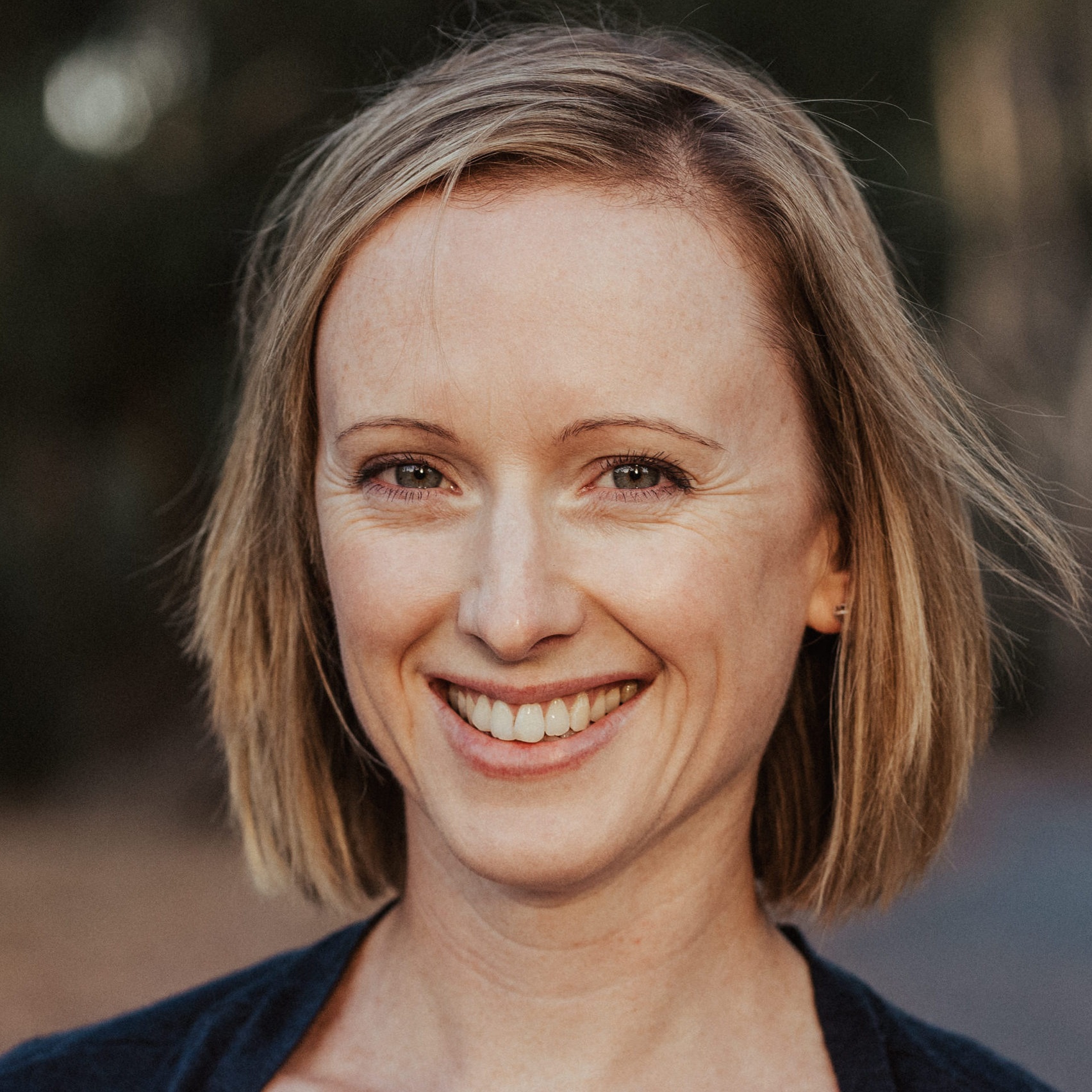 Urogynaecologist at Waitemata District Health Board, Auckland, New Zealand.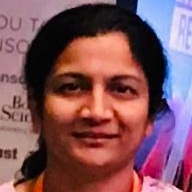 Suneetha Rachaneni
United Kingdom
I am the Clinical Lead for Urogynaecology at Shrewsbury and Telford Hospitals NHS Trust. I have expertise in managing General Gynaecology clinics, Urogynaecology clinics, Videourodynamics clinics, normal Urodynamics clinics, Cystoscopy and Botox clinics.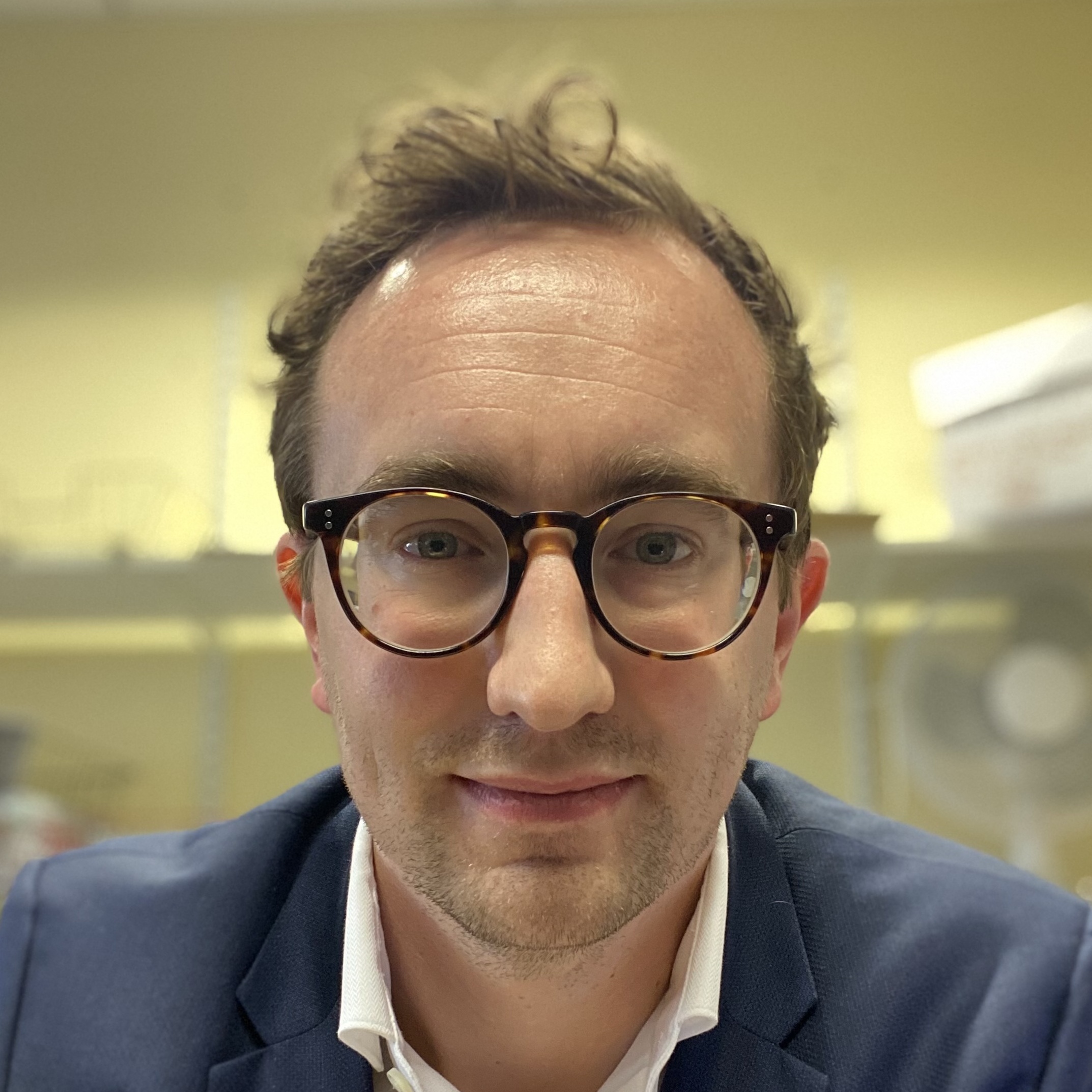 Matthew Izett
United Kingdom
MRCOG
Member of the IUGA FTECP committee and a urogynaecology subspecialty registrar in Oxford, UK.