We are kicking off World Continence Week (June 21-27) with our first webinar in a 4-part series focused on urogynecology in Africa. Join IUGA President Jorge Haddad (Brazil) and subject matter expert Bruno Deval (France) as they discuss the urogynecology challenges faced in Africa with International Advisory Board Member Surandhra Ramphal (South Africa) and Zelalem Mengistu (Ethiopia).
To see what time this is for you, click here.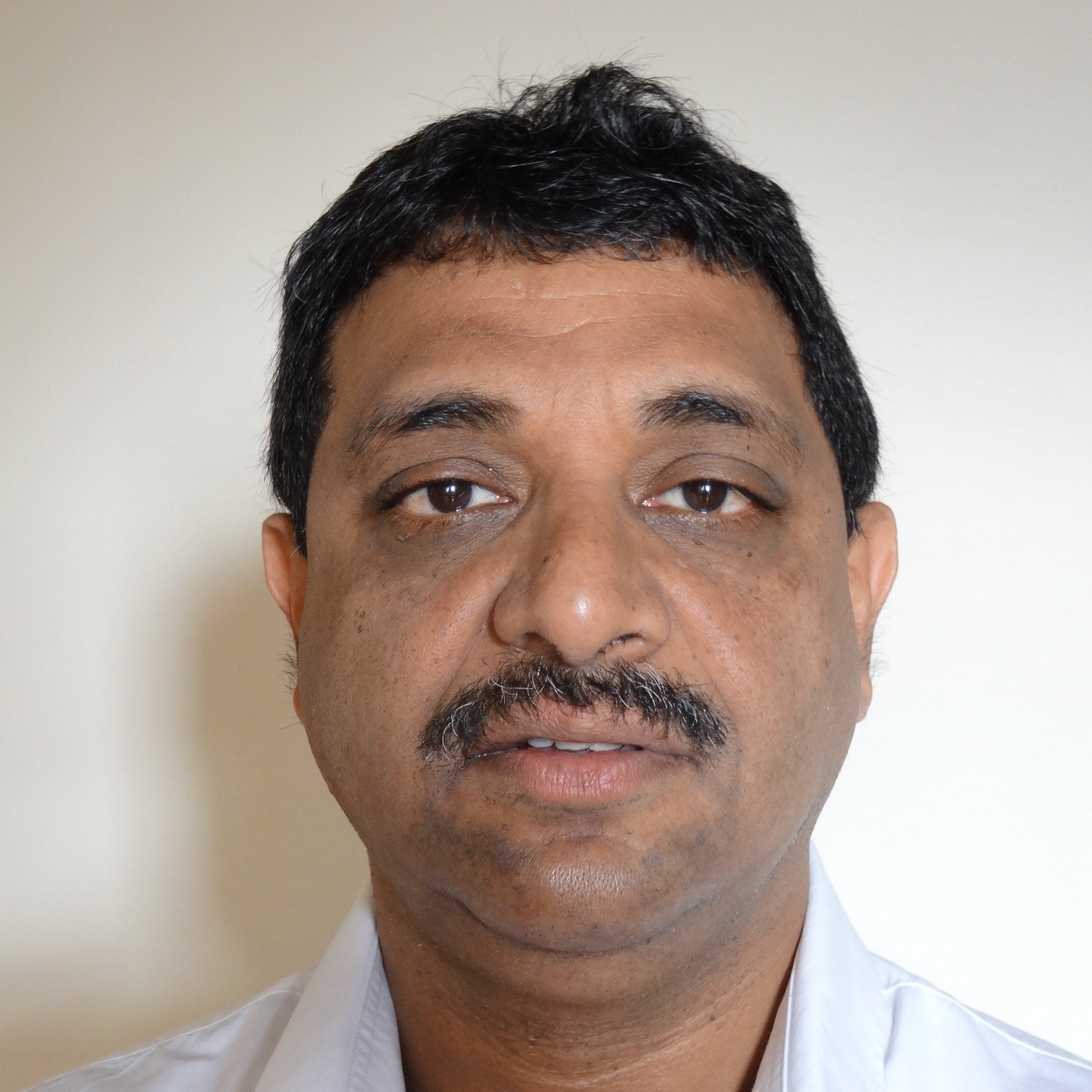 Surandhra Ramphal
South Africa
Head of the urogynaecology and endoscopic unit, Nelson Mandela School of medicine, University of Kwazulu Natal, South Africa Presently, is the Africa representative on the International Advisary board and executive member of the South African Urogynaecology Association Special interest on fistula and laparoscopic surgery.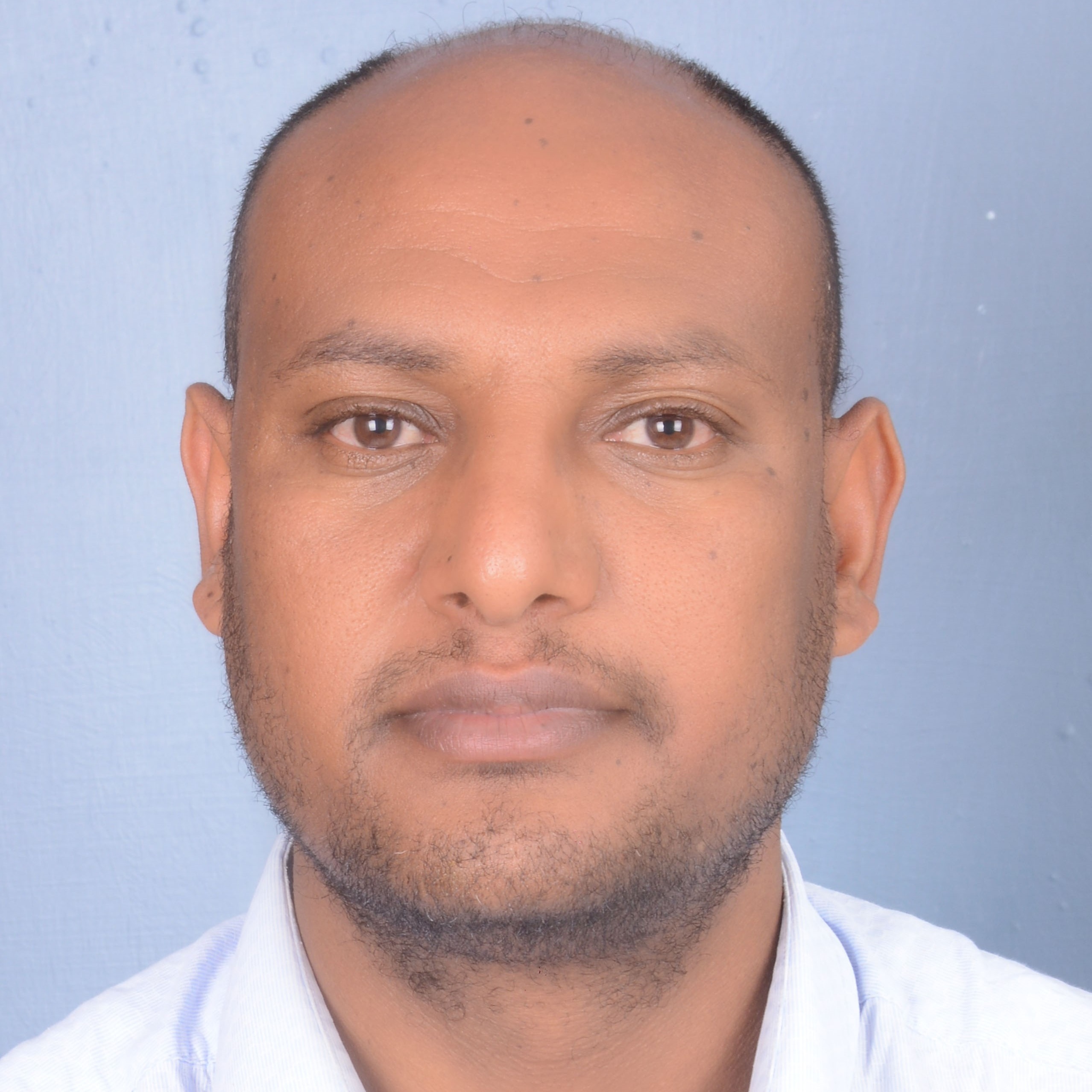 Dr Zelalem Mengistu is a urogynaecologist and fistula surgeon who completed two year subspeciality training in University of Gondar and awarded subspecialty diploma in urogynecology and pelvic floor reconstructive surgery from University of Gondar and certificate of Specialist in urogynecology and pelvic floor reconstruction from AGUB (German Society for urogynecology and pelvic floor reconstruction). Currently, he is head of Obstetrics and Gynecology department at University of Gondar and he is the urogynecology fellowship program director.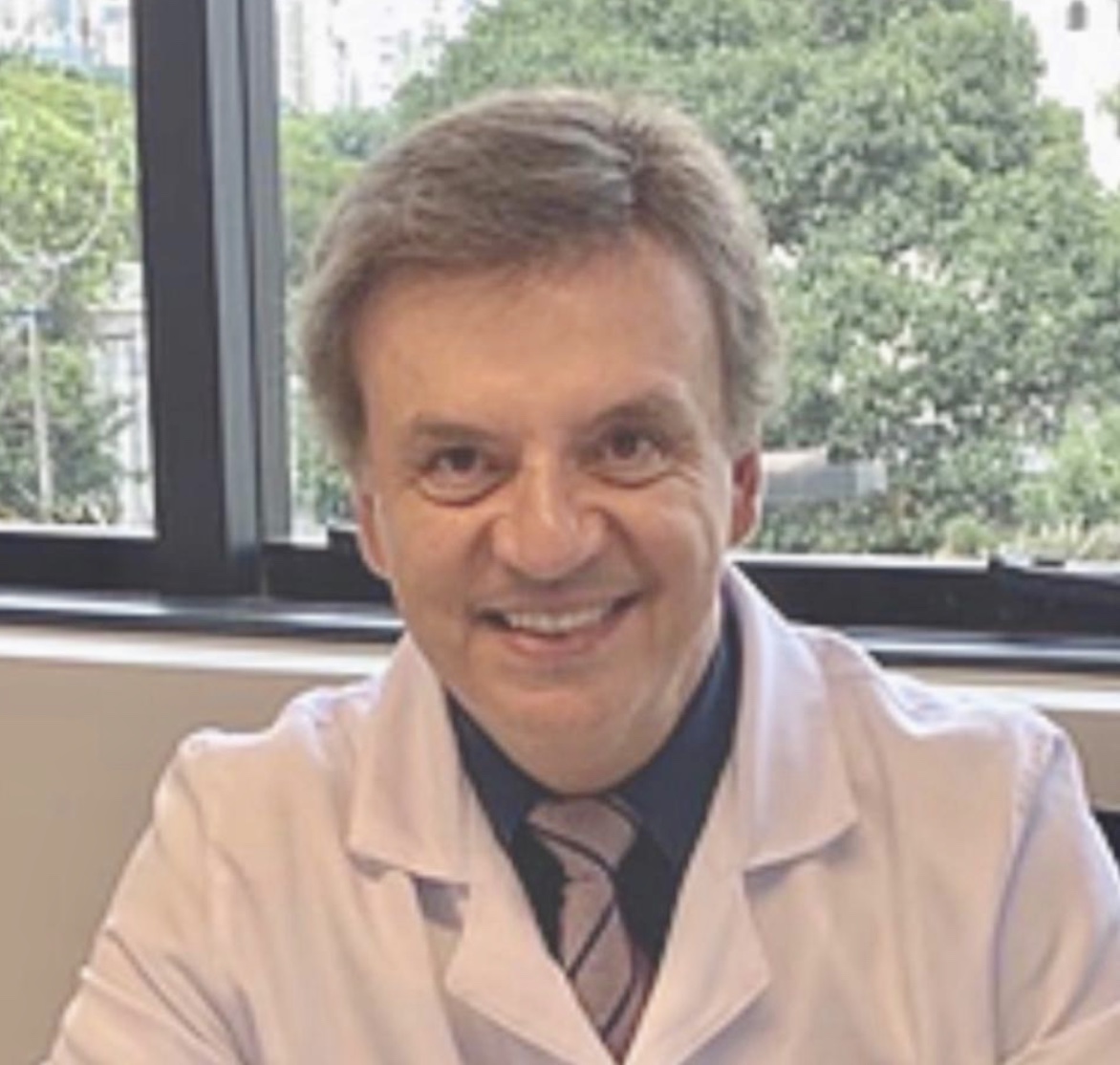 Jorge Milhem Haddad
Brazil
President of IUGA President of Brazilian Urogyn Society ( UROGINAP)