Hear from our experts regarding experiences and opportunities to volunteer as clinicians in low resource settings in a sustainable way as well as research opportunities within this setting.
On-demand access to IUGA Webinars is a benefit of IUGA membership. Please visit the Video Library and log in with your IUGA credentials to watch this recording. Not a member? Join today!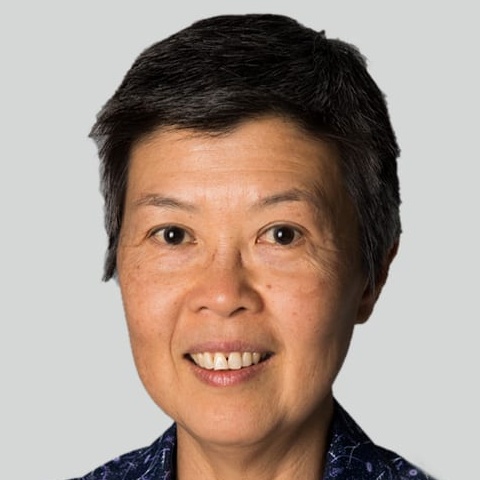 Professor Judith Goh AO
Australia
MBBS (QLD), FRANZCOG, PHD, CU Professor Goh is a subspecialist urogynaecologist and genital tract fistulae surgeon who has medical qualifications from The University of Queensland and the Royal Australian and New Zealand College of Obstetricians and Gynaecologists (RANZCOG). She has completed the three-year subspecialty in Urogynaecology (RANZCOG). Professor Goh has spent a considerable amount of time overseas in developing countries treating women with genital tract fistulae and pelvic floor related problems. She continues to do volunteer work in developing countries. Professor Goh was awarded the AO (Officer of the Order of Australia) for distinguished service to gynaecological medicine, particularly in the field of fistula surgery, and the promotion of rights of women and children in developing countries.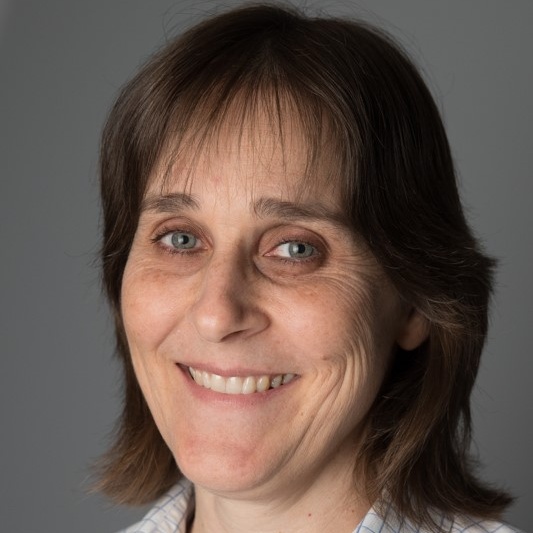 Dr Hannah G Krause AO
Australia
MBBS FRANZCOG CU MPhil PhD Dr Hannah Krause AO is a Urogynaecologist working privately in Brisbane at Greenslopes Private Hospital, and for Queensland Health at the Queen Elizabeth II Jubilee hospital and the Queensland Pelvic Mesh Service on the Gold Coast. Dr Hannah Krause is also a self-funded medical volunteer who travels regularly to limited resource areas in Africa and Asia, treating women with genital tract fistula and pelvic organ prolapse, and training the local gynaecologists. She has contributed to medical research over many years with numerous publications, and through Griffith University completed her PhD on "Pelvic floor dysfunction and social and mental health sequelae following childbirth injuries in women in Eastern and Central Africa".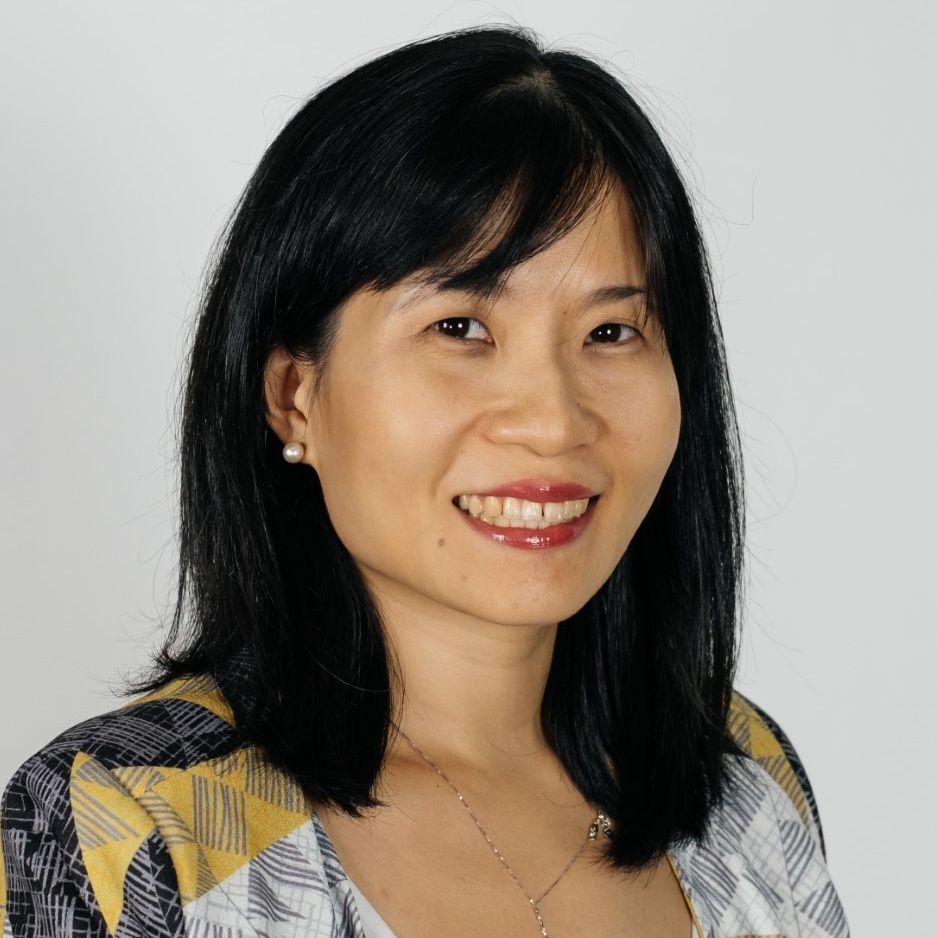 MBChB FRANZCOG CU Dr Yu Hwee Tan completed her medical degree at the University of Auckland in New Zealand and underwent specialist training in Obstetrics and Gynaecology in New Zealand, Brisbane and the Gold Coast. Subsequent to this, she completed 3 years of subspecialty training in Urogynaecology in Brisbane and the Gold Coast. Dr Tan is a subspecialist urogynaecologist working in private at Greenslopes Private Hospital and in public on the Gold Coast as part of the urogynaecology department as well as the Queensland Pelvic Mesh Service.