In our last webinar in the series, Abdul Sultan (UK) and Surandhra Ramphal (South Africa) lead a discussion with Ennet B. Chipungu (Malawi), who discussed obstetric fistula, and Rachel Pope (USA), who addressed vaginal reconstruction of fistula.
On-demand access to IUGA Webinars is a benefit of IUGA membership. Please visit the Video Library and log in with your IUGA credentials to watch this recording. Not a member? Join today!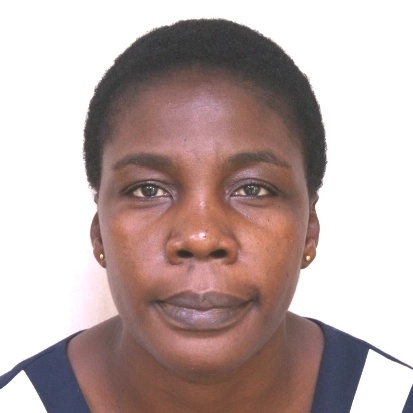 Ennet Banda Chipungu
Malawi
Specialist Obstetrician and Gynaecologist FCOG(SA), MBBS(MW), with great passion for obstetric fistula management. She has been working with Freedom from Fistula foundation since 2013, which has centers in Malawi, Sierra Leone and Madagascar. Currently based in Malawi.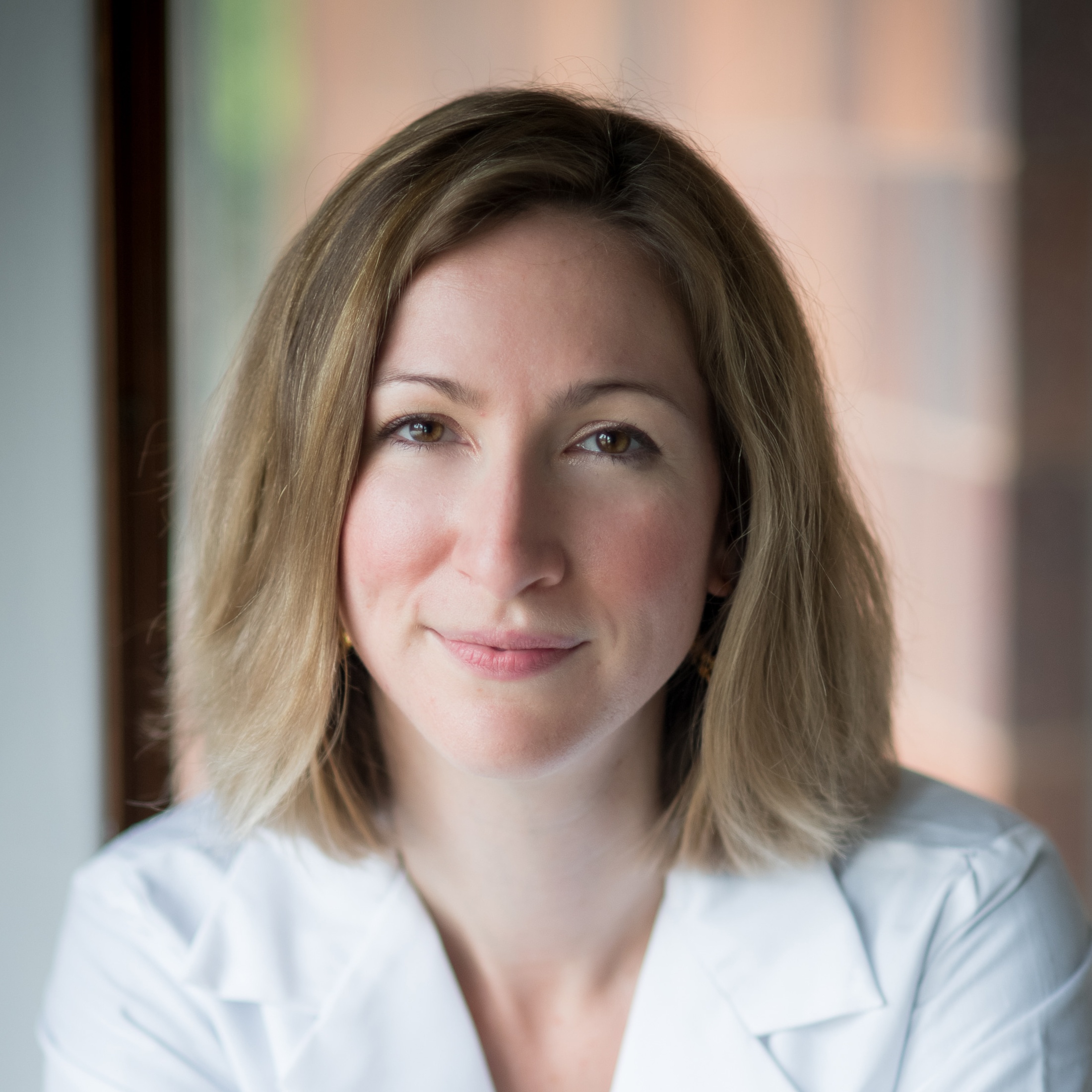 Rachel Pope MD, MPH is a gynecologist and expert in vaginal reconstruction and female sexual health. After completing medical school, Dr. Pope trained in obstetrics and gynecology at University Hospitals Cleveland Medical Center and then completed a fellowship in global women's health. After training in obstetric fistula repair, she was the medical director for the Freedom from Fistula Center in Lilongwe, Malawi. She is currently the chief of the Female Sexual Health division in the Urology Institute at University Hospitals Cleveland Medical Center. Her clinical practice surrounds female sexual health, vaginal reconstruction and gender affirming surgery. Her research interests are in health disparities and social determinants of health. She continues to surgically repair postpartum birth injuries and serves as Medical Director for Operation Fistula and Lead Consultant for the Fistula Program for the Mercy Ships.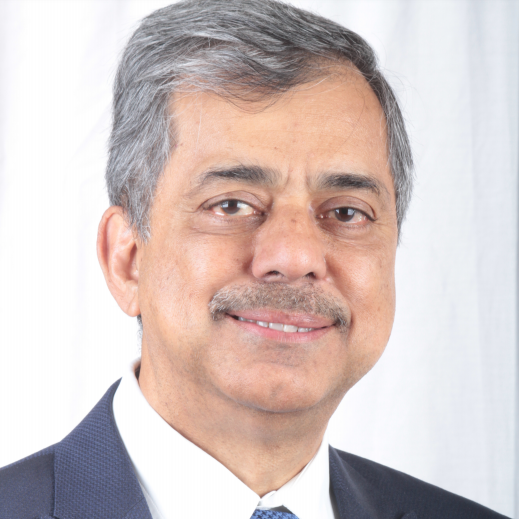 Abdul Sultan
United Kingdom
Consultant Obstetrician and Urogynaecologist - Croydon University hospital. Abdul Sultan has done pioneering research on OASIS over the last thirty years and has implemented this into clinical practice. He has over 200 publications and published two textbooks on this subject. Together with Ranee Thakar, he runs the International Perineal and anal sphincter hands-on courses, as well as the IUGA, PROTECT Train The Trainers course. He currently holds the position of Membership chair in IUGA.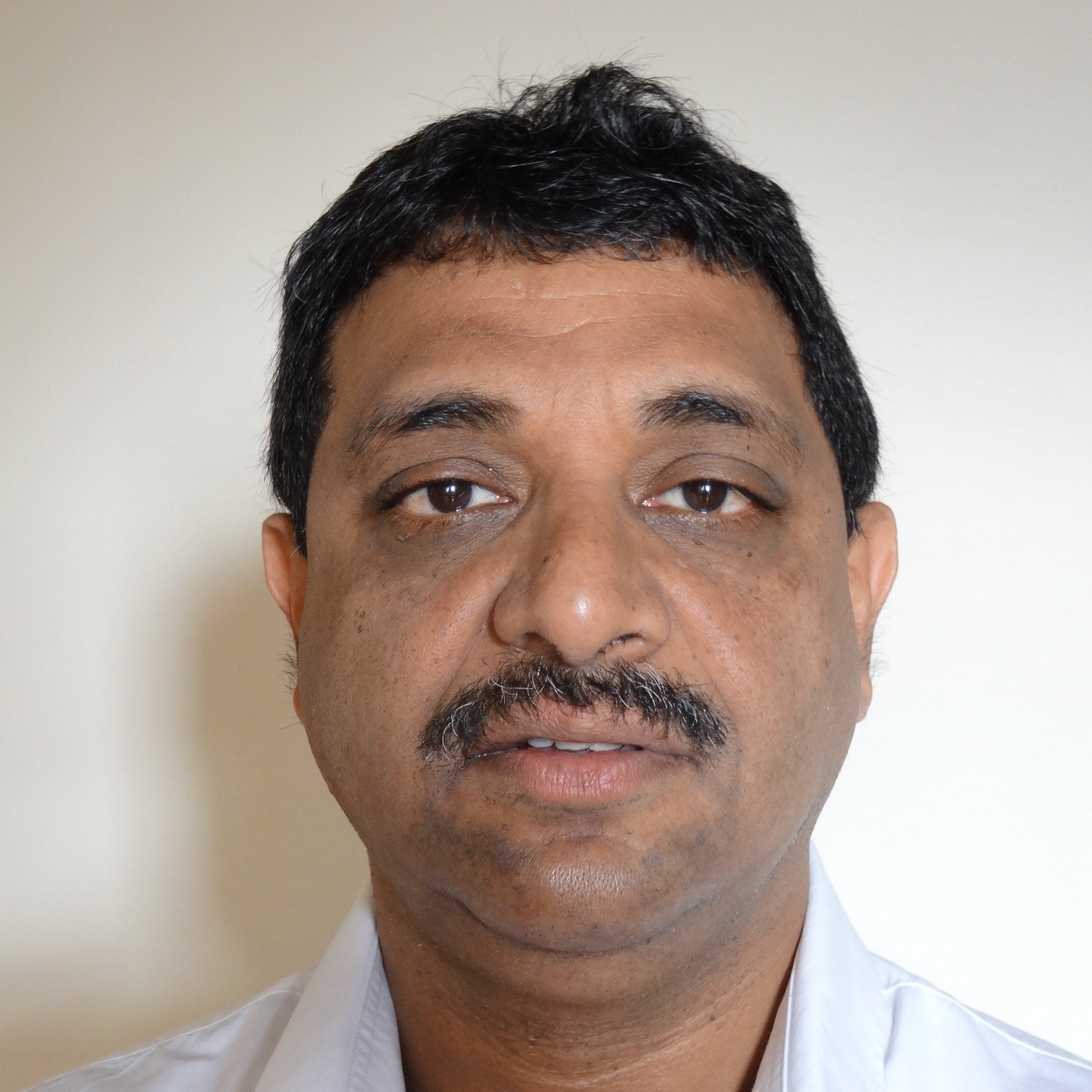 Surandhra Ramphal
South Africa
Head of the urogynaecology and endoscopic unit, Nelson Mandela School of medicine, University of Kwazulu Natal, South Africa. Presently Surandhra Ramphal, is the Africa representative on the International Advisary board and executive member of the South African Urogynaecology Association Special interest on fistula and laparoscopic surgery.