Join various members of the multidisciplinary team as we explore different approaches and options when providing the best patient care. Topics discussed will be pessaries, urinary, and anal incontinence.
On-demand access to IUGA Interactive Networking Sessions is a benefit of IUGA membership. Please visit the Video Library and log in with your IUGA credentials to watch this recording. Not a member? Join today!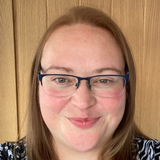 Angie Rantell
United Kingdom
Angie has been working in the Urogynaecology Department at King's College Hospital since 2007 and is currently the lead nurse / nurse cystoscopist. She is actively involved in research and was awarded a PhD in Urogynaecology in 2019 investigating sexual function in women with overactive bladder. In 2019 Angie was also awarded RCN credentialing for advanced level nursing practice. To date she has published over 45 articles in peer reviewed journals and has written book chapters and contributed to National guidelines. As well as her clinical and research activities she provides advice to governmental bodies including NHS England and Clinical Commissioning Groups (CCG's) throughout the UK. She is the current chair of the Nursing and Midwifery special interest group within IUGA.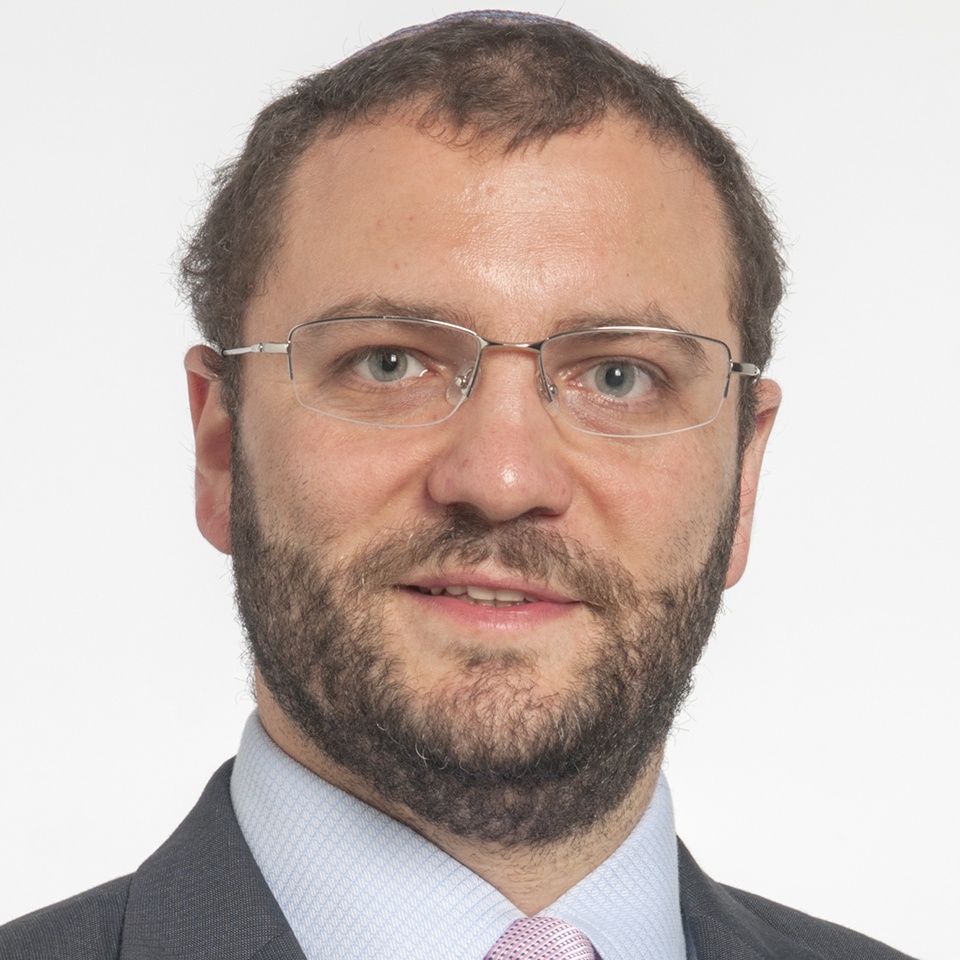 Assistant Professor Head of the Pelvic Floor Innovation Center , Sotero del Rio Hospital FPMRS Fellowship program Director, Pontificia Universidad Catolica de Chile Ob/Gyn Residency at Pontificia Universidad CAtolica de Chile, Research Fellowship and Clinical Fellowship in Female Urology at Cleveland Clinic, Ohio 2012-2016. Currently Head of the Pelvic Floor Innovation Center , Sotero del Rio Hospital and FPMRS Fellowship program Director of the Pontificia Universidad Catolica de Chile. Dr. Pizarro-Berdichevsky has published more than 30 peer review articles and more than 130 meeting abstracts.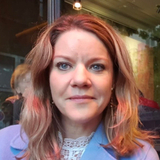 Sacha Newman
United Kingdom
Sacha trained as a registered nurse St Bartholomew's Hospital, London in 1995. She has worked in the field of Urogynaecology since 2009 and has experience in both the hospital and community settings. She is currently the Lead Urogynaecology Nurse at Kingston Hospital. Sacha is an independent prescriber, gained a BSc Hons in Women's Health in 2014 then went on to complete an MSc in Advanced Clinical Practice in 2021, both from Kings College London. Her clinical role involves running nurse-led clinics for pelvic floor dysfunction, including diagnosis and treatment for pelvic organ prolapse, urinary incontinence, urinary tract infection and bladder pain. She is works closely with the maternity department and is active in producing guidelines and protocols. She is passionate about teaching and has developed a training and competency programme for Urogynaecology nurse specialists.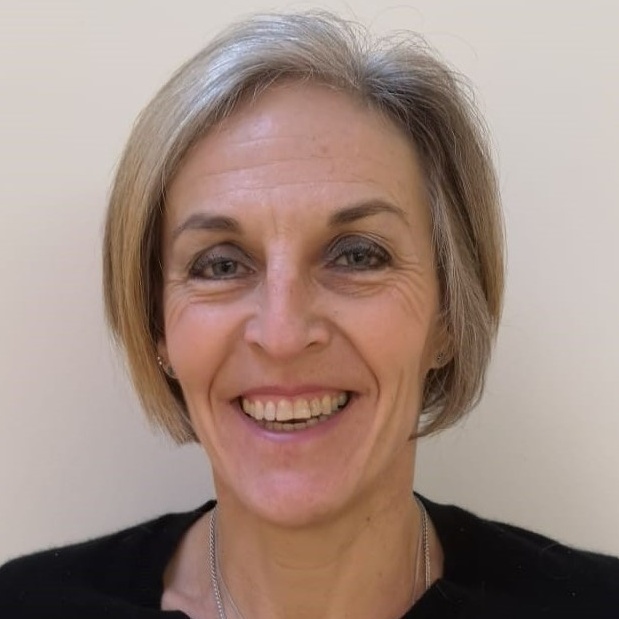 Kate Lough has been a pelvic health physiotherapist for over 25 years. Currently working privately in Glasgow offering specialist physiotherapy in women's and men's health. Kate gained the Diploma of the Institute of Psychosexual Medicine in 2015 before completing a PhD in Pessary use for prolapse in 2020 and as Chair of the Pessary use for prolapse clinical guidance group launched the UK Guideline in march 2021. She is currently Chair of the Pelvic Obstetric and Gynaecological Physiotherapy professional network of the Chartered Society of the CSP.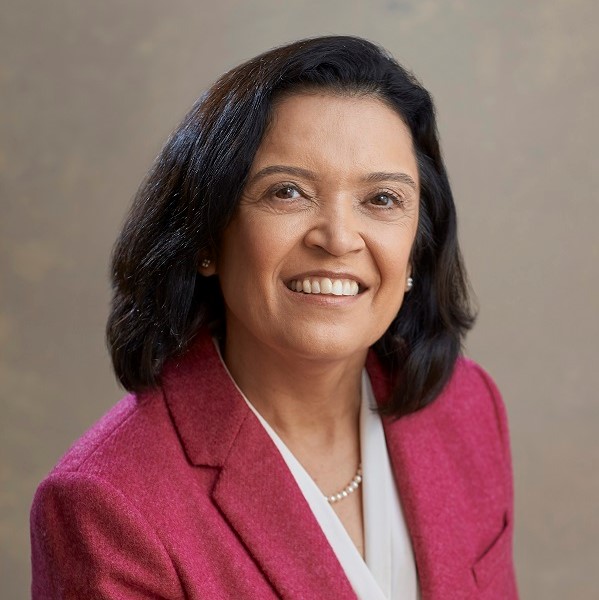 Ranee Thakar
United Kingdom
Ranee Thakar is a Subspecialist in Urogynaecology and Consultant Obstetrician and Gynaecologist at Croydon University Hospital as well as a honorary senior lecturer at St George's University of London. She is the immediate Past President of the International Urogynaecological Association (IUGA) and the South Asia Fellows representative of the RCOG council. She has previously served as the Honorary Secretary of the British Society of Urogynaecology (BSUG) and the chair of the education committee of IUGA.