We are pleased to announce the following members have been appointed to serve on the IUGA Scientific Committee, beginning January 1, 2020: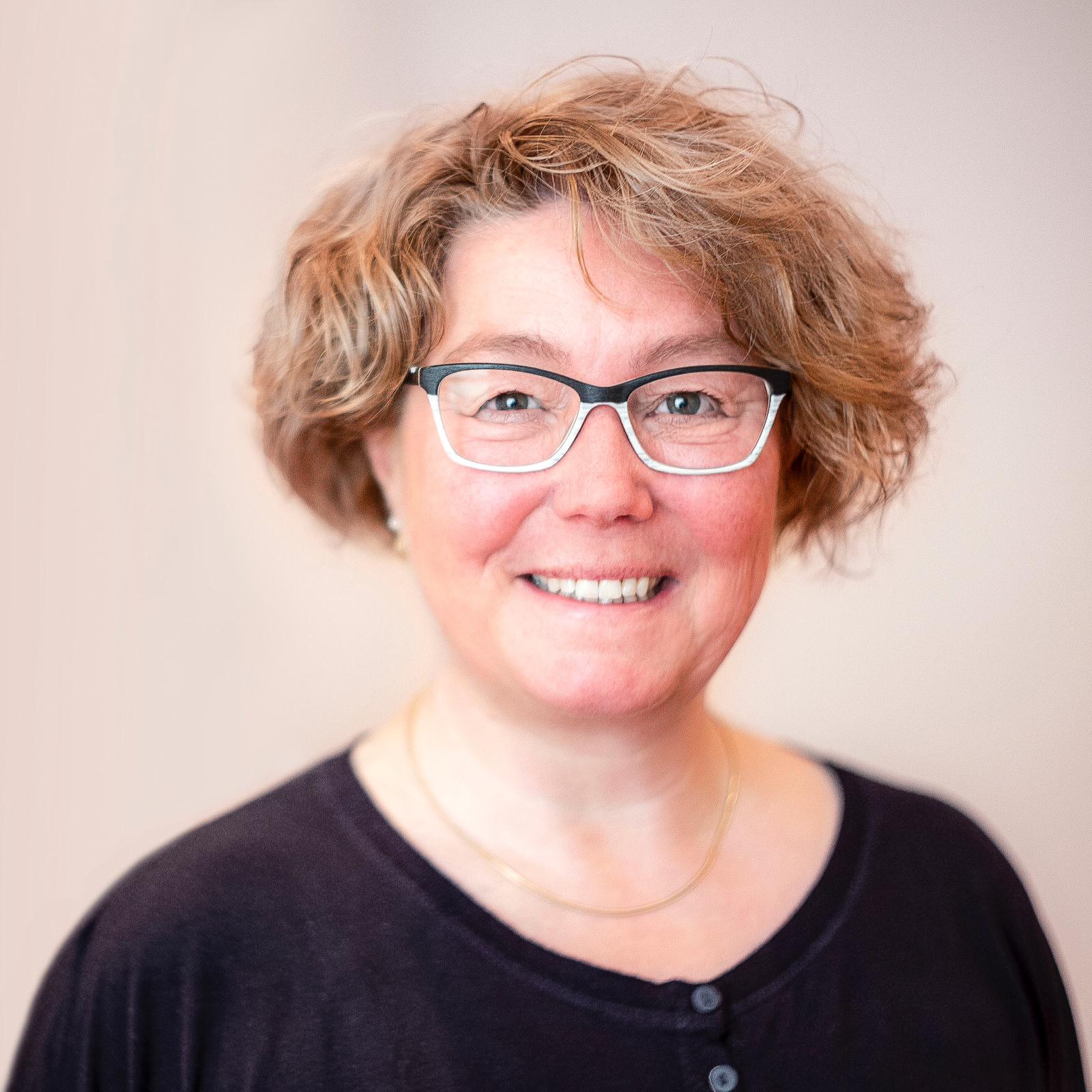 Bärbel Junginger (Germany)
Jan Willem de Leeuw (The Netherlands)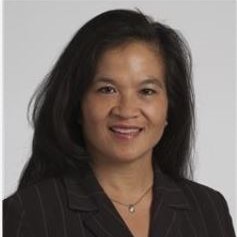 Marie Paraiso (USA)
This will be the second term for Marie Paraiso, and the first term for both Bärbel Junginge and Jan Willem de Leeuw. The Scientific Committee is chaired by Maria Bortolini (Brazil) and oversees the development of Annual Meeting program content, including the review and (blind) judgement of abstract submissions.
IUGA is pleased to announce the recipients of the 2019 IUGA Observership Grants. Observership grants are awarded in three categories: one $4,000 USD grant to a trainee, fellow, or physician-in-training; one $4,000 USD grant to a consultant from a least developed country as defined by
Interface Focus recently published a 2-part series on bioengineering in women's health.
Interface Focus is dedicated to a particular topic at the interface of the physical and life sciences. Articles are peer-reviewed and focus on a specific cross-disciplinary subject. Both parts contain articles that may