Just a few short months ago, none of us could have imagined the global challenges the coronavirus (COVID-19) outbreak would create or how significantly our lives would be changed.
Many, if not most, of us have been unable to see patients in our clinics or offices and/or perform non-urgent procedures. Most patients seen in urogynecology clinics present with non-urgent conditions such as prolapse and/or incontinence. In addition, a large proportion of our patients are elderly with comorbidities, which automatically puts them in a high-risk group for contracting COVID-19, thus necessitating self-isolation. As healthcare professionals, our daily routines have been disrupted, and we are all having to make dramatic, innovative changes to the way we work.
Our patients still need to be supported through these difficult times. We have thus developed guidance to enable individual healthcare practitioners to continue managing their patients in these challenging times. In preparing this, we have tried to take into consideration practices in different parts of the world and acknowledge that we may have not covered all.
The guidance is available online HERE. This is an active document and we welcome feedback via email to This email address is being protected from spambots. You need JavaScript enabled to view it.. Information will be updated on a weekly basis until the end of the pandemic, depending on information available.
I hope you find it useful.
Best wishes,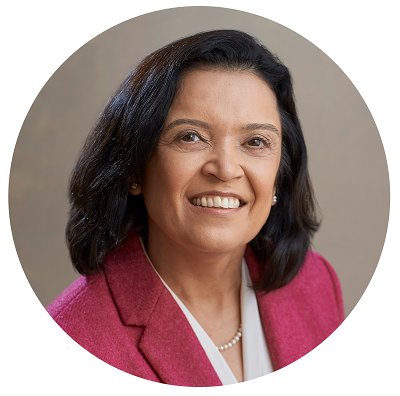 Ranee Thakar
IUGA President