We know the COVID-19 outbreak has placed additional stress on our members. In order to allow more for the preparation of grant applications - which likely haven't been first on your mind lately - we've extended the application deadline to Tuesday, June 2, 2020 at 11:59pm CDT.
Applicants for IUGA Research Grants and IUGA Observership Grants must be current IUGA members in good standing. Instructions specific to each application process are available via the links below.
IUGA Research Grants
Get your research funded! Two research grants are awarded annually:
US$ 10,000 for a clinical patient-oriented research project
US$ 10,000 for a laboratory-based/basic science research project
Learn more at www.iuga.org/grants/research where you can also see examples of previously funded projects.

IUGA Observership Grants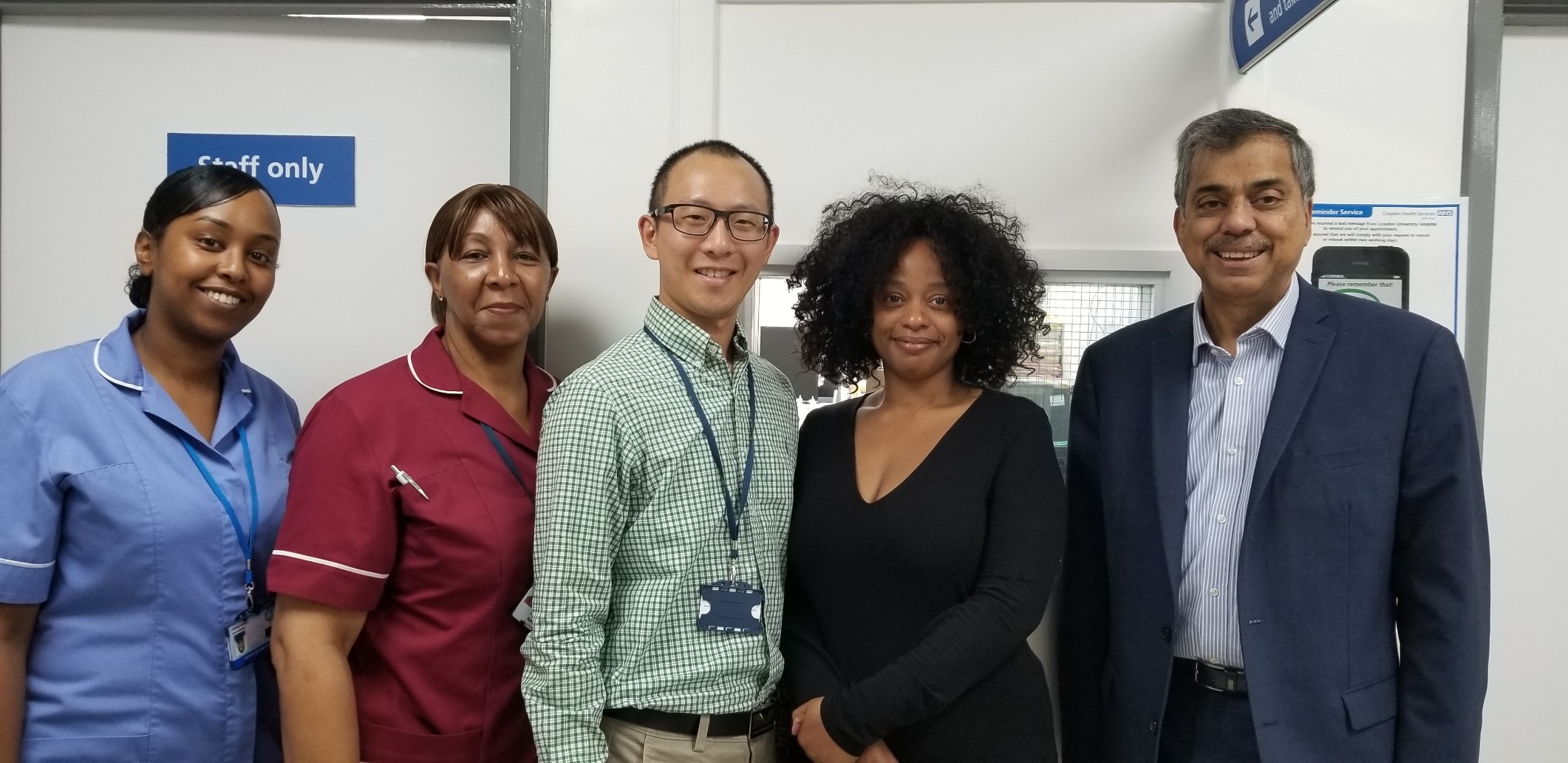 Observership grants help offset the cost of visiting a site with proven expertise in your expressed area of interest in urogynecology for a 2-4week observership. Observerships must be carried out at an approved host site. This round of applications is for observerships scheduled to take place during the 2021 calendar year.
One observership will be awarded in each of the following categories:
US$ 4,000 for a trainee, fellow, or physician-in-training
US$ 4,000 for a consultant from a Least Developed Country (low and lower-middle income countries as defined by the World Bank)
US$ 2,000 for any IUGA member not fitting into either of the above categories
Learn more at www.iuga.org/grants/observership where you can also view previous recipients and read their post-observership reports.