The SIG Session of the IUGA Pelvic Floor Imaging will take place on Saturday, October 7, 2023, at 10.00 AM UTC. To see what time this is for you, please click here.
Join us for an extraordinary session that delves into captivating and unconventional ultrasound diagnoses.
What sets this SIG Session apart is its vibrant interactivity, engaging the audience in a dynamic experience. We encourage attendees to actively participate by sharing their own cases, initiating discussions, and seeking valuable insights. Should you wish to present your own case, we invite you to share it with us via email at This email address is being protected from spambots. You need JavaScript enabled to view it.. A concise description is all we need to seamlessly incorporate it into our SIG Session schedule.
In recognition of the constraints of time during our educational sessions, we have curated this SIG Session to provide a platform for cases that venture beyond the ordinary.
Register now for this upcoming event that guarantees not only educational enrichment but also an invigorating experience!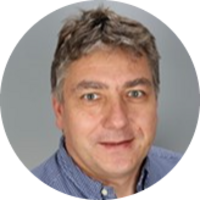 Kamil Svabik
Czech Republic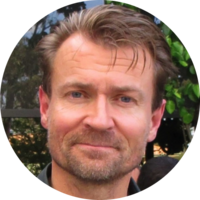 Hans Peter Dietz
Australia