Call for Nominations
This is your chance! We are now looking for motivated IUGA members to represent from each of these regions on the International Advisory Board (IAB).
IUGA is accepting nominations for the elected positions listed below. Nominations must be received by Friday, August 24 at 11:59 PM EDT. Voting will take place between Saturday, September 15 and Monday, October 15, 2018. Please note that only members from the respective regions can be nominated and/or vote.
The International Advisory Board (IAB) consists of 6 members representing Africa, Northern America, Latin America & the Caribbean, Asia, Europe, and Oceania. The IAB meets with and provides counsel to the Board of Directors, and is responsible for initiating symposia and other educational activities in their respective home regions. IAB members are elected by a majority vote of the regular voting members in the region they represent.
Africa
Zeelha Abdool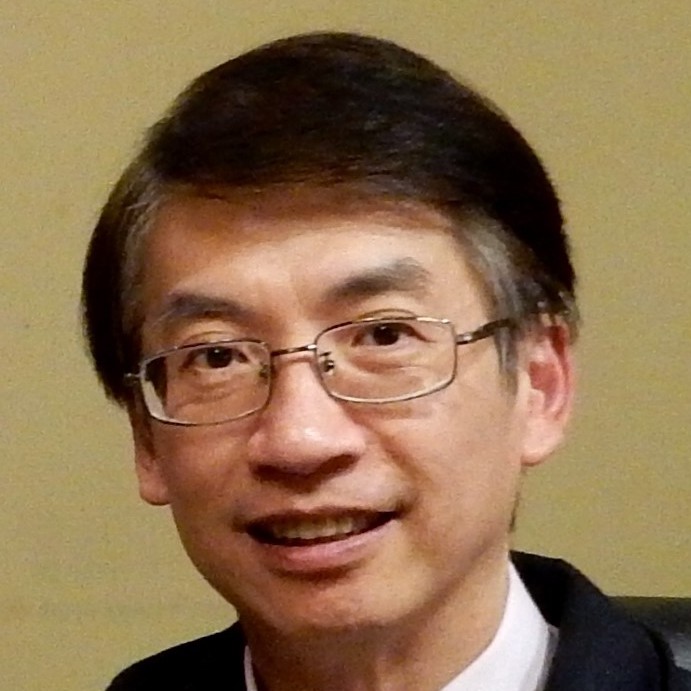 Asia
Tsia-Shu Lo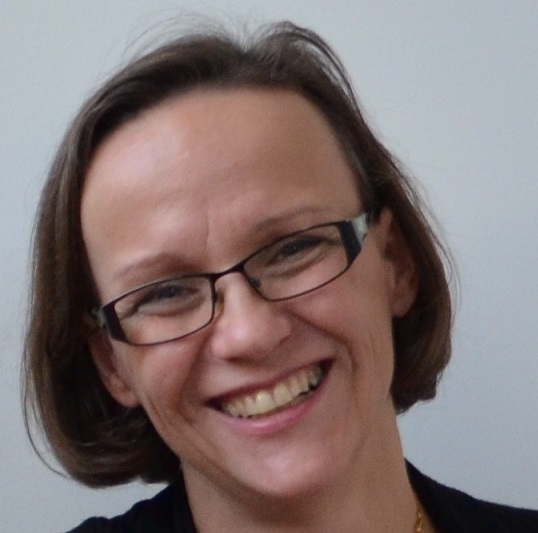 Oceania
Lore Schierlitz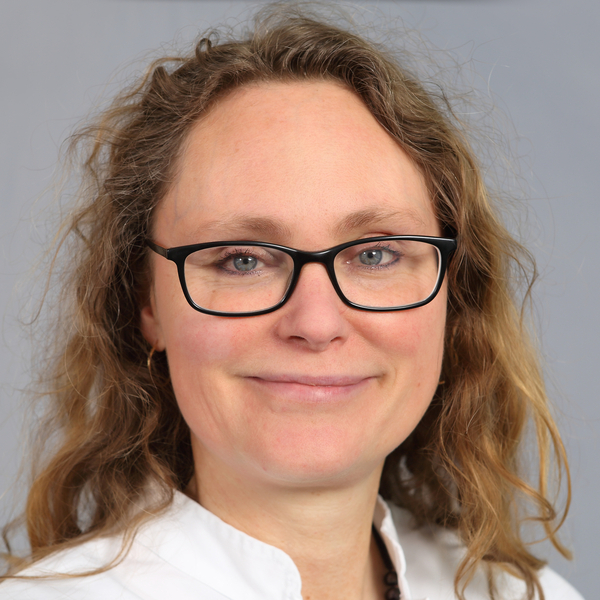 Europe
Kaven Baesslar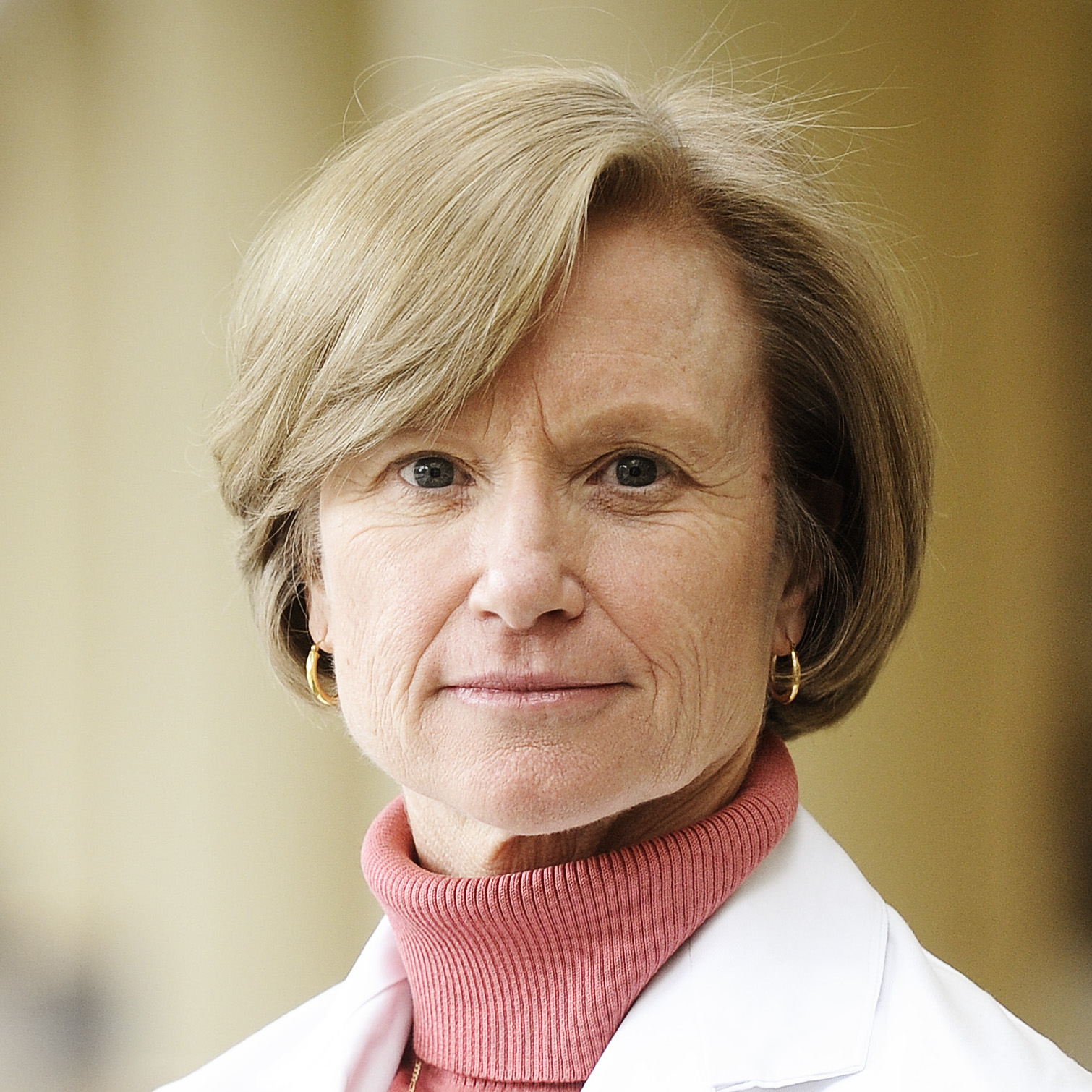 Northern America
Holly Richter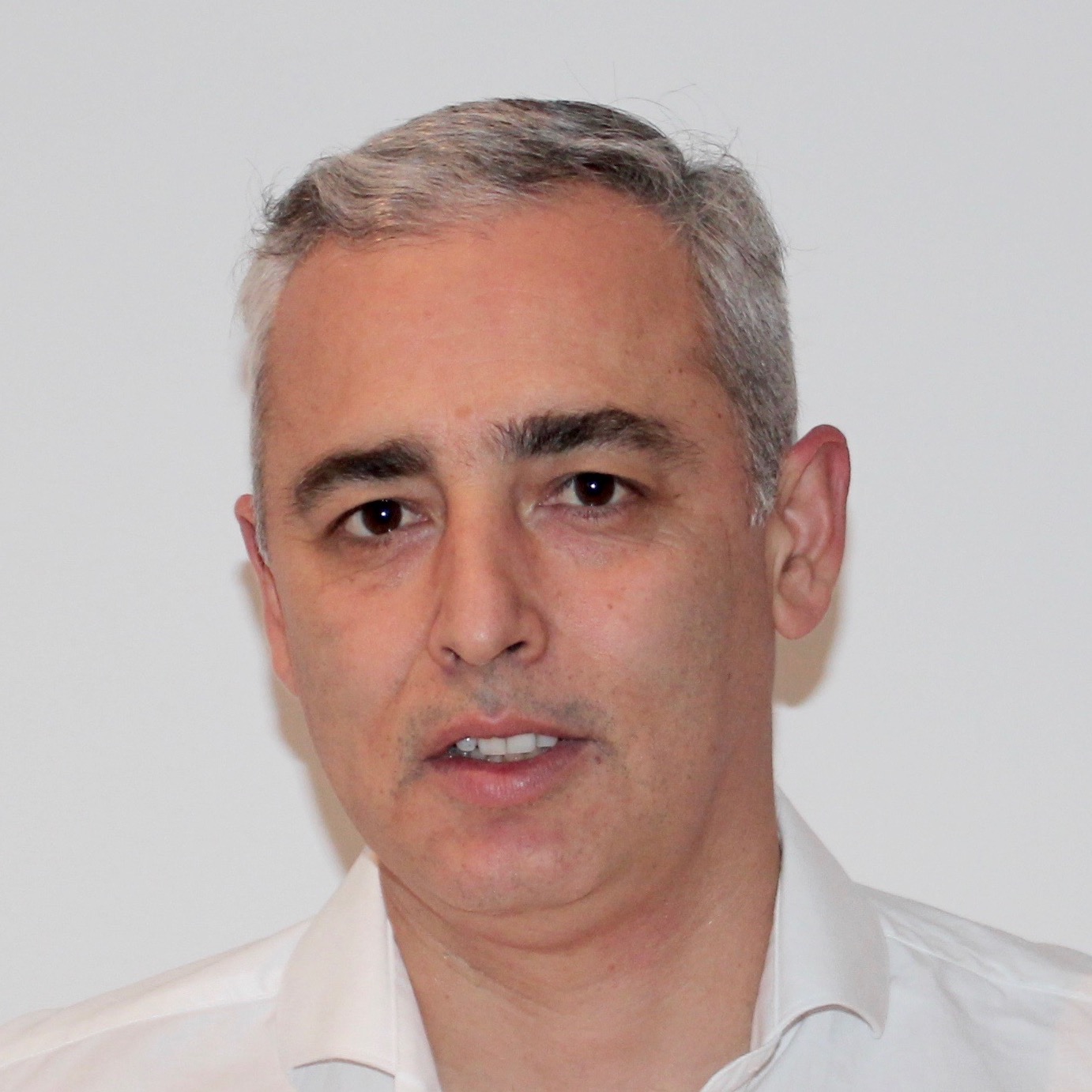 Latin America & the Caribbean
Carlos Rondini